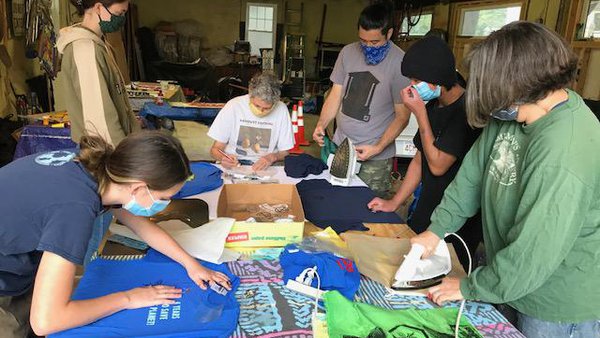 Art Build in Preparation for Post COP26 Rally
Come join us as we make art at the Green Cambridge space in Kendal Square in preparation for the COP26 Will Inevitably Fail Rally. We are going to make some unique and amazing new art for the event. All are welcome. No art skills required but we ask that everyone wear a mask as the event is indoors.
When you arrive at the location you need someone to meet you at the front desk and let you in. You can call or text Niels at 617-947-8830, Isabella at ‭(857) 261-6607‬ or Steven at (857) 891-7944.
Accessibility
Wheelchair accessable