Events
Are you wondering how you can get involved in fighting for a liveable climate? Looking for a way to plug into XR and put your talents to use? Want to …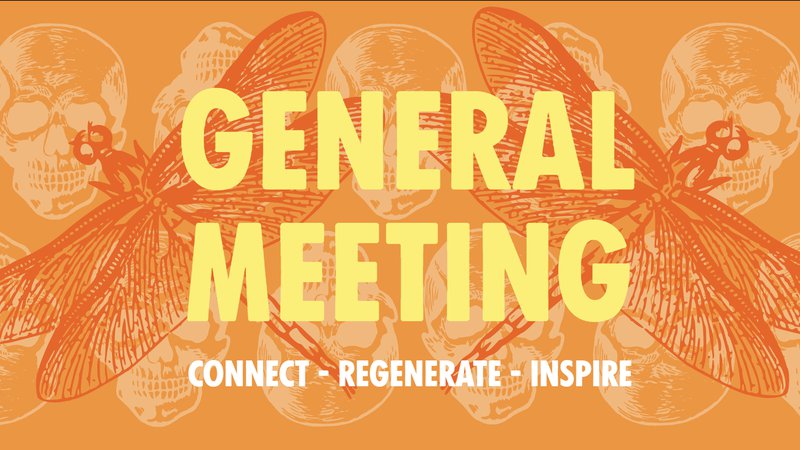 ---
Drop in between 5pm and 8pm this Tues. at the Puppet Free Library in the Back Bay and help make protest art for upcoming events with fellow rebels! We will …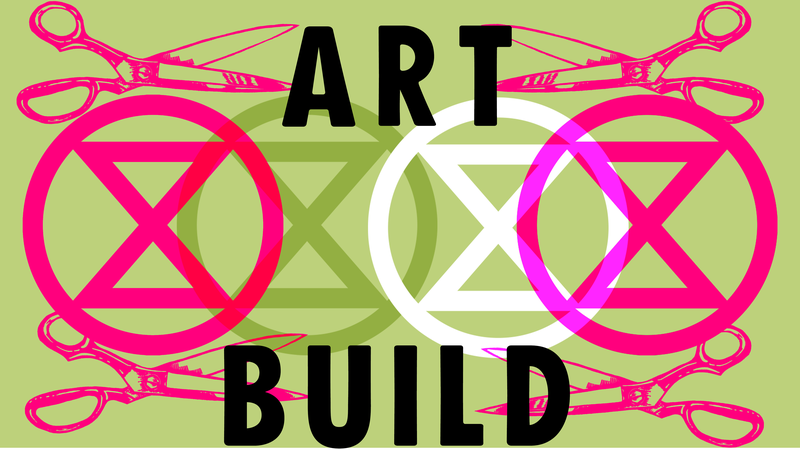 ---
Join us once again as we call folks who have recently signed up and help them get connected with the movement! This is one important outreach activity ahead of Earth …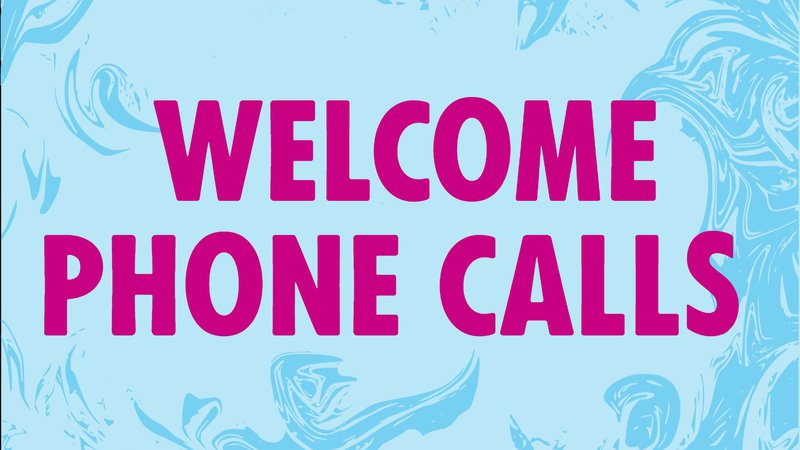 ---
Come on out and chat with folks out on their lunch break! We will be handing out flyers and engaging with public in conversation about the climate crisis, promoting our …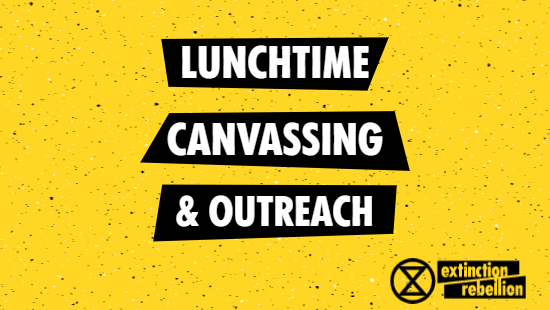 ---
Photo credit Skip Schiel
Please RSVP through this zoom link
You are welcome in this monthly circle, where we contact and work with our climate grief. We are all experiencing …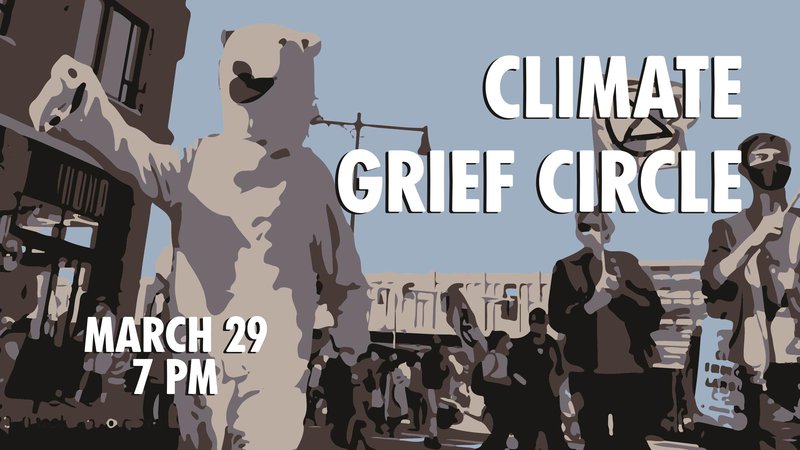 ---
Come on down and chat with folks out on their lunch break! We will be handing out flyers and engaging with public in conversation about the climate crisis, promoting our …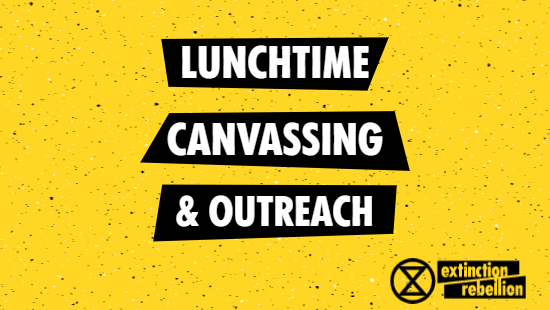 ---
Join us once again as we call folks who have recently signed up and help them get connected with the movement! This is one important outreach activity ahead of Earth …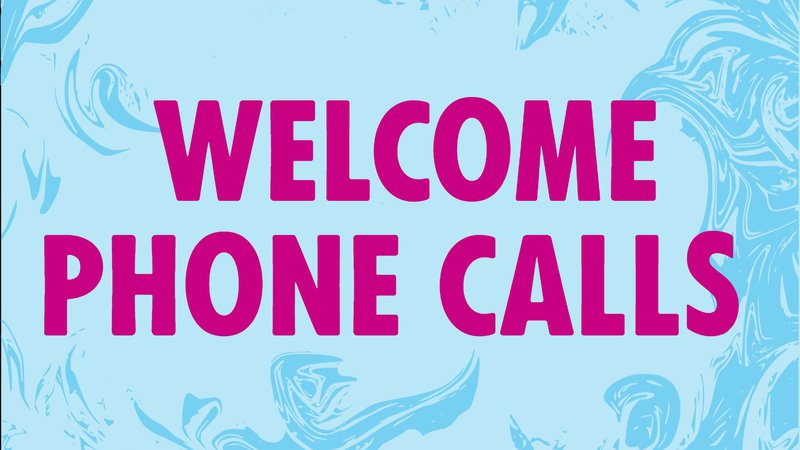 ---
Are you curious to learn more about different support roles for Extinction Rebellion Boston?
Join us for the second session of this training series for
Peacekeeping & deescalation: Help guide …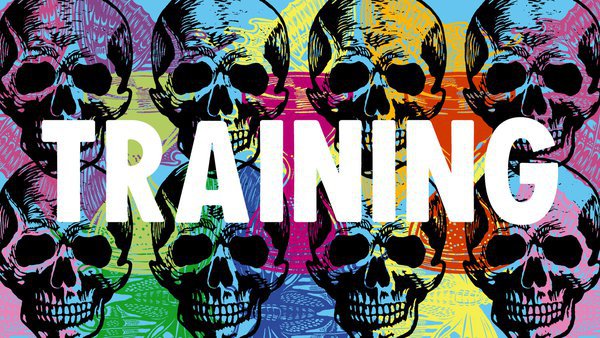 ---
Join us for another die-in to warn about the worst effects of the climate crisis. We are heading for extinction and need to act now.
Extinction Rebellion Boston holds a …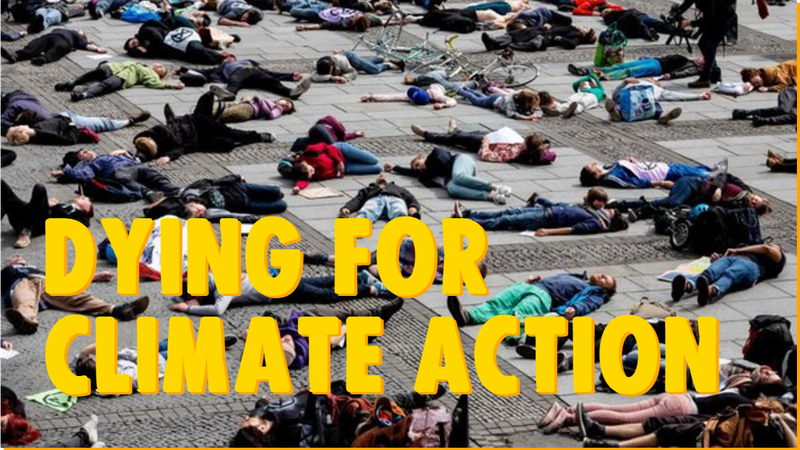 ---
If you are new to Extinction Rebellion or would just like to learn more about how it works, please join us!
We will cover the following: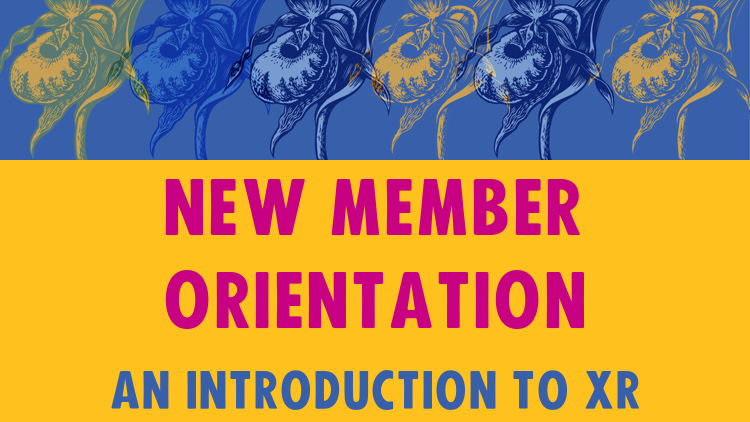 ---