Events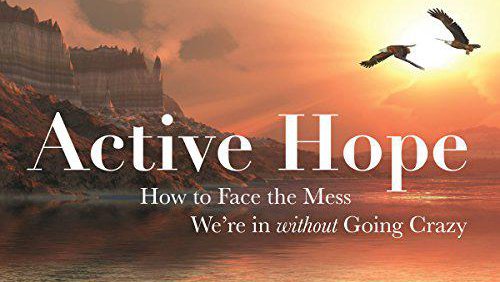 ---
Learn more about the power of Affinity Groups! They are a great way to get involved with XR!
Affinity Groups are groups of 8 - 12 people who …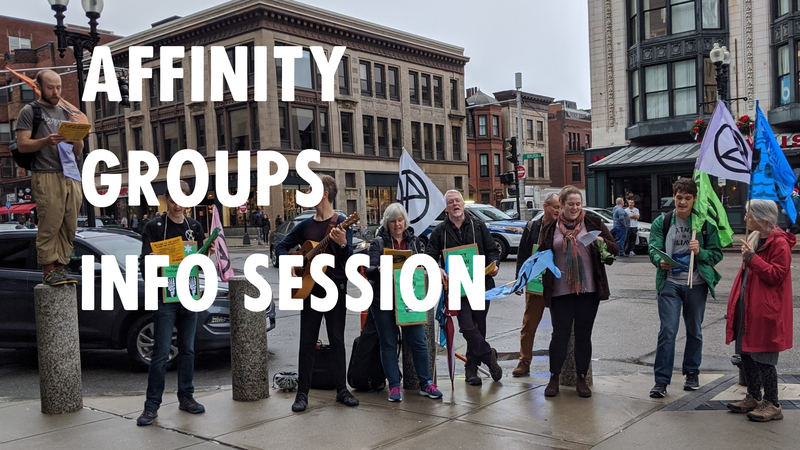 ---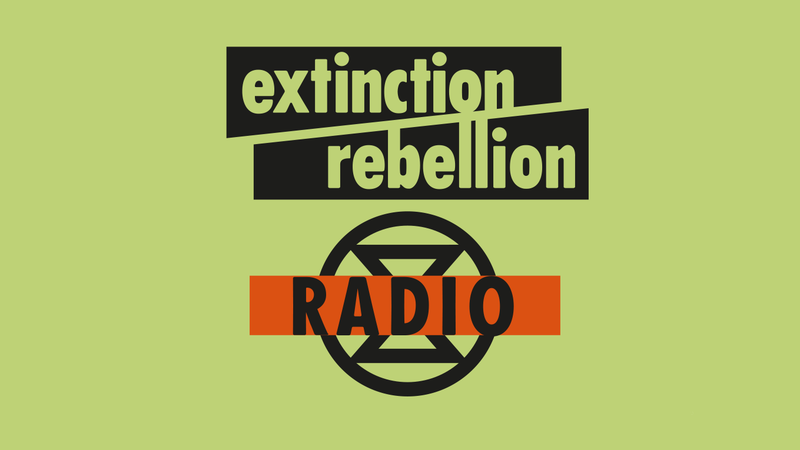 ---
Queer Affinity Group Kickoff!
We would like to invite you to our official launch of a Queer Affinity Group in Extinction Rebellion. At this event, we will build our community …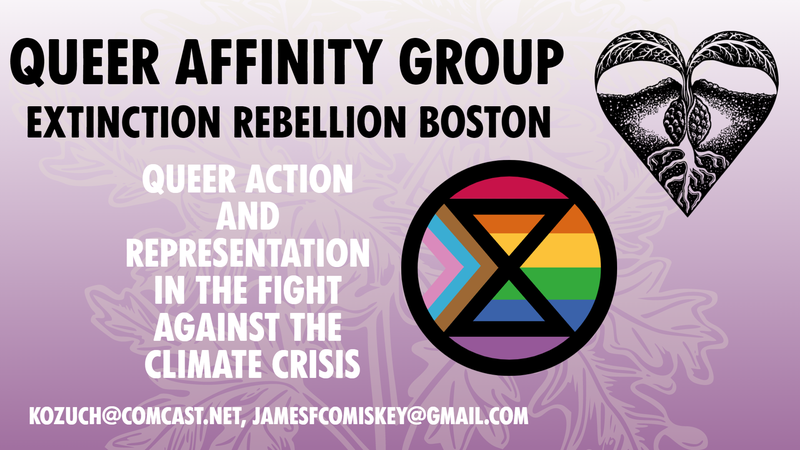 ---
Nearly 84 percent of Boston voters cast their ballots in opposition to an electric substation that Eversource plans to build along the Chelsea Creek in the Eagle Hill neighborhood of …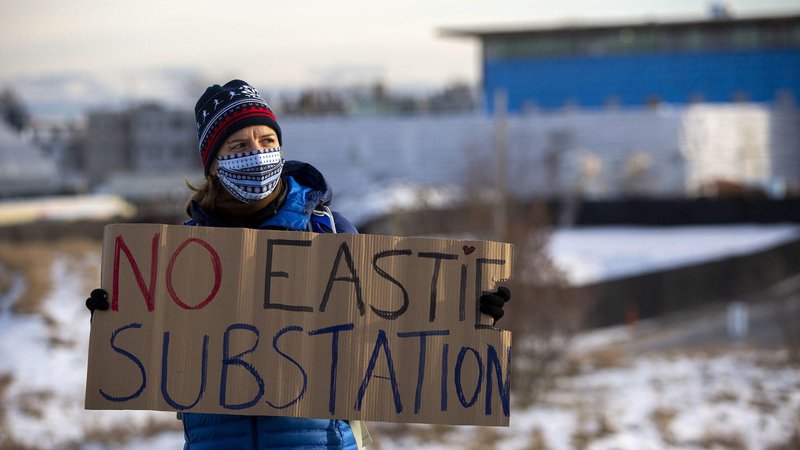 ---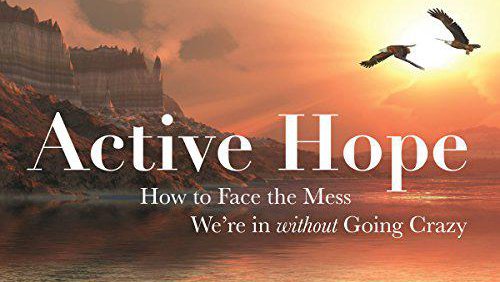 ---
Join us for another die-in to warn about the worst effects of the climate crisis. We are heading for extinction and need to act now.
COP26 just produced blah blah …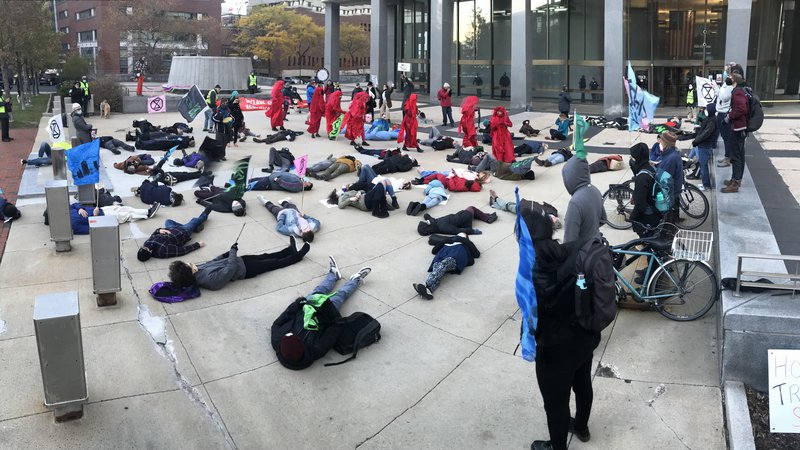 ---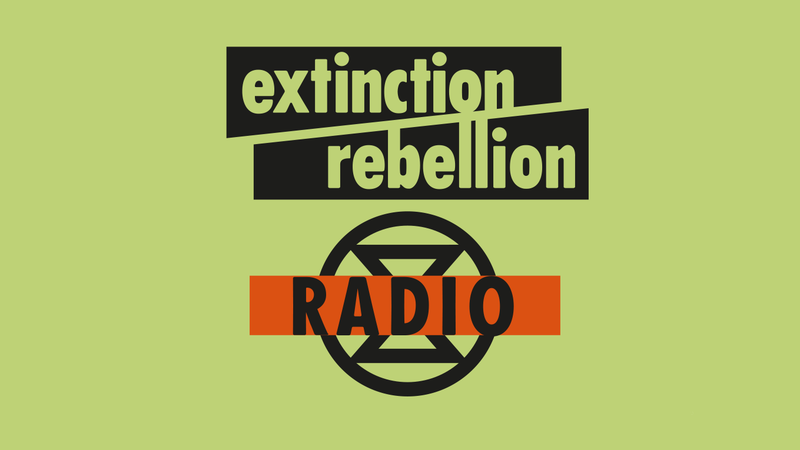 ---
The North Shore Chamber of Commerce is hosting a breakfast focusing on renewable energy featuring Max Bergeron, manager of stakeholder relations, Enbridge and Daniel Cameron, community and customer manager, National …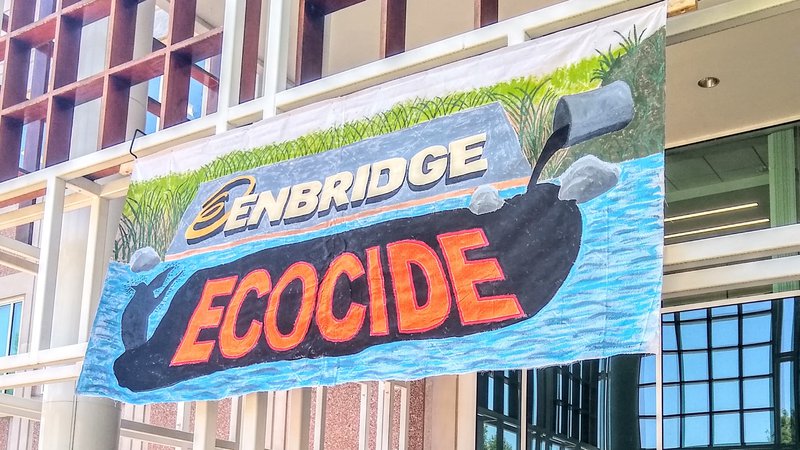 ---
If you are new to Extinction Rebellion or would just like to learn more about how it works, please join us!
We will cover the following: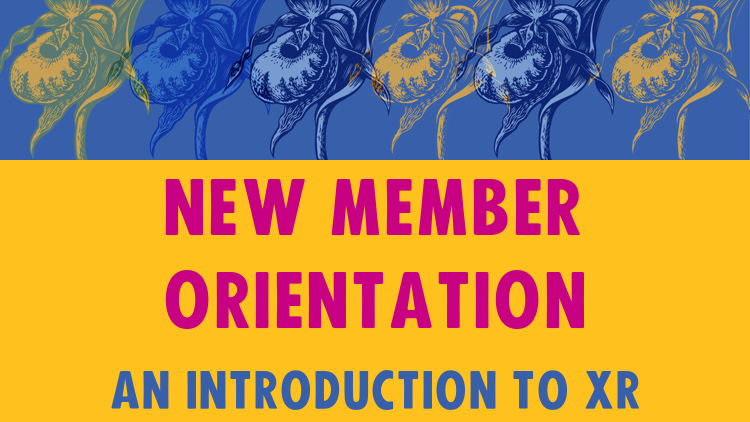 ---