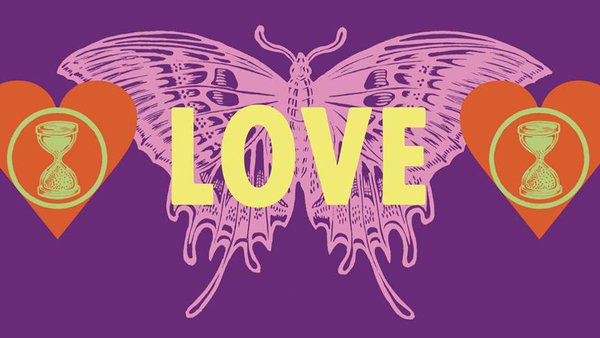 Decolonizing Ourselves Co-Learning
Please join us for an International Support Team event about how we can learn to decolonize ourselves. This will be a co-learning session rather than a formal training or seminar. Given the vivid reminders about how pervasive racism still is in the US, this is important work for us all to do.
https://us02web.zoom.us/j/96536836889
From 10 to 12pm.