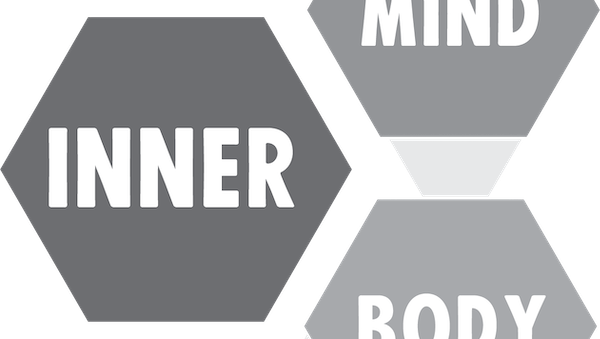 ONLINE: COVID19, Climate Despair, Climate Hope: Strategies for Resilience and Engagement
MOVED TO ONLINE: https://bostonu.zoom.us/j/467226710
Join Tallessyn Zawn Grenfel-Lee as she leads Extinction Rebellion, BU and members of the public in a three-part workshop from 1-4pm online. Feel free to join any and all parts.
The focus of the three-hour workshop is to teach and explore strategies with climate despair and resilience as a globe, nation, community and as individuals.
Part 1: Defining Resilient Hope and Barriers to Resilient Hope What are the barriers to hope (e.g., overwhelm, depression, attachment) and what are the strategies to process these barriers? What are Resilient kinds of hope?
Part 2: Activism, Preparation, Sabbath How to dive deeper into the 3 areas of Resilience — Activism, Preparation, and Sabbath, — offering the opportunity for each person to create a Resilience Map to navigate their own engaged response to the climate/ecological crisis.
Part 3: Non-Attached Eco-vangelism Strategies Learn to engage with people who approach the climate/ecological crisis from diverse starting points, by understanding the 6 mindsets through which people navigate climate/ecological care, from the research "Heartwired to Love the Ocean." This segment of the workshop will offer opportunities for people to group themselves into pairs and to practice using the 6 messaging strategies.
Accessibility
Wheelchair Accessible