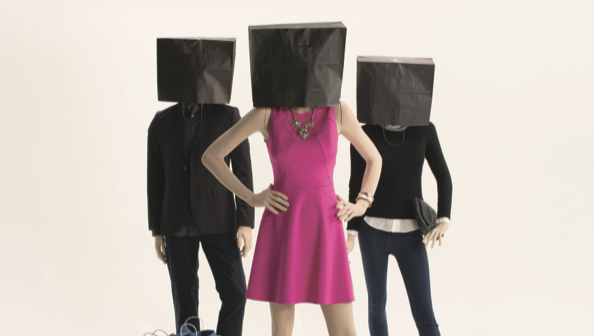 Film Screening: The True Cost
Extinction Rebellion Massachusetts is proud to present "The True Cost" as part of our monthly, free film screening series! Join us at the Beacon Hill Friends House, just near the Boston Common on Friday, January 10, 2020. Doors open at 6:30pm, and the movie starts at 7pm. There will be free popcorn and refreshments.
"This is a story about clothing. It's about the clothes we wear, the people who make them, and the impact the industry is having on our world. The price of clothing has been decreasing for decades, while the human and environmental costs have grown dramatically. The True Cost is a groundbreaking documentary film that pulls back the curtain on the untold story and asks us to consider, who really pays the price for our clothing? Filmed in countries all over the world, from the brightest runways to the darkest slums, and featuring interviews with the world's leading influencers including Stella McCartney, Livia Firth and Vandana Shiva."
Accessibility
Wheelchair accessible.