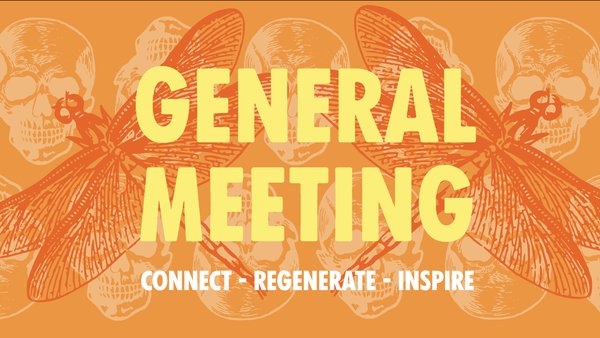 Are you wondering how you can get involved in fighting for a liveable climate? Looking for a way to plug into XR and put your talents to use? Want to meet friends and neighbors who are passionate about taking action around the climate emergency? Join your fellow rebels for an afternoon of community, reflection, inspiration, food and music as you help grow the climate movement!
We'll have a variety of activities, with something for everyone:
Hear ways you can help make our Earth Day action (4/21) the biggest yet through potent outreach tools
Discuss passages from Thoreau's writing about civil disobedience
Hear updates from our major direct action campaigns
Spend some time reflecting on our relationship to nature
Recap emerging themes from XR Boston's first ever annual retreat
Raise your voice in song and chant
And more!
Whether you're an old member looking to reintegrate with the rebellion after time away, a new member hoping to meet people who live in your neighborhood with similar interests and ambition, or anyone in between, we'd love to have you! We only ask that you RSVP so we can be sure we have enough food!
Feel free to bring a beverage / snack / dessert to share.
If you are able to take a COVID test in advance that would be appreciated.
The meeting will go until 6pm (or so). We will be in the Fellowship Hall of the Calvary United Methodist Church in Arlington. Enter via the red doors at the double stairs in the horseshoe driveway.
Need a ride? Can offer a ride? A rideshare doc will be sent to all who RSVP.
Public transportation options include:
pleasant walk along Minuteman Bikeway from Alewife Station 1.1 miles (20min)
bus from Porter Square along Mass Ave (14min)
bike via Mass Ave. and Minuteman Bikeway
Parking available on Mass Ave. and side streets, though neighbors on street directly next to church appreciate no parking. No parking in church driveway.
Accessibility
There's an elevator to the Fellowship Hall.