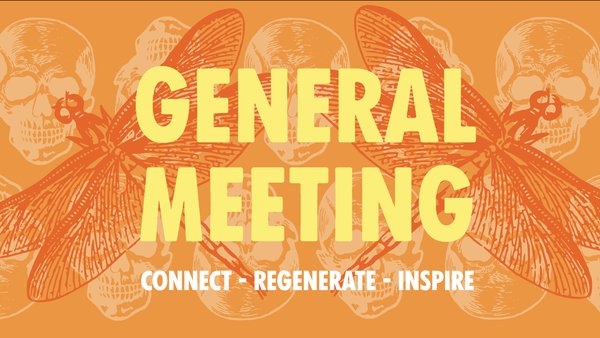 XR Boston General Meeting
Please join us on Sunday, November 21 at 7pm for a General Meeting (Zoom)!
We'll...
Review recent accomplishments and hear about what's next -- ideas welcome!
Hear tips for talking with friends and family about the climate and ecological crises
Go into breakout groups to get to know each other better
Learn how to make seed bombs
See you there!