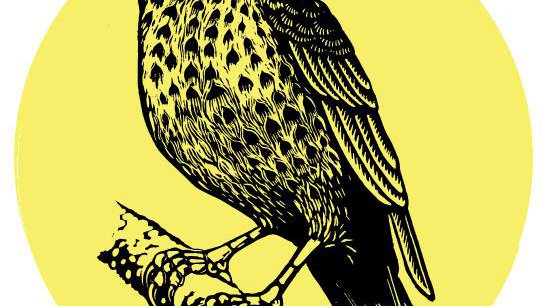 How and Why to Talk About the Climate Crisis with Friends and Family-- Video Watch & Discussion
Nadia Colburn, PhD, has produced three short videos to help you find your voice to talk with friends and family about the climate crisis. The videos will explain why this seemingly simple act--of just talking about the climate and ecological crisis--is so very important, and they will give you tools to feel more comfortable communicating about the issue with the people in your life.
We'll watch the videos (each about 12 minutes) together with Nadia, taking time for questions/discussion between and after the videos. There will also be a short video designed to help us address the climate crisis in the time of the coronavirus pandemic.
We look forward to having you join us! And feel free to invite any friends and family (who are interested in this kind of thing) to join!
Zoom link: https://us02web.zoom.us/j/89079612921
Accessibility
online via Zoom