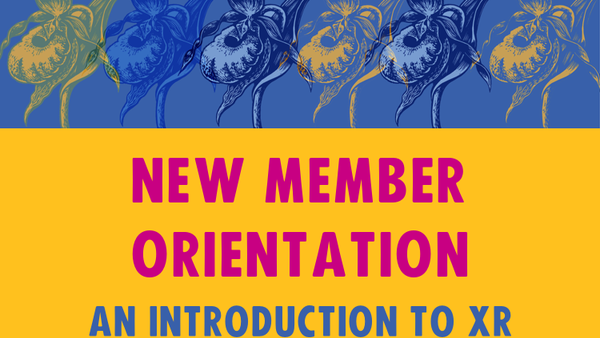 If you are new to XR or would just like to learn more about how it works, please come to our next new member orientation session. We will cover the following:
Where did XR come from? What is civil disobedience & direct action?
What is the extinction rebellion about? What do we want?
What are our principles and values? What brings us together?
How are we organized? What are working groups & affinity groups?
Come out and meet some of our local XRebels and learn how you can get involved!
The session will run for around 90 minutes.
Accessibility
Wheelchair accessible