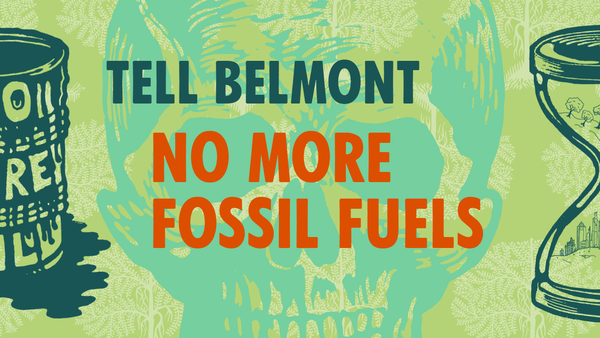 [New date] Tell Belmont: No more Fossil Fuels
Join us to demand of Belmont, No New Fossil Fuel Infrastructure!
There will be a rally, a short march with chants, songs and banners. We will also be acting in support of some disruption by other XR Rebels (not this group). We will assemble in the Grove Street Playground in Belmont adjacent to Fresh Pond at 8 a.m. The march will start at 8:15.
There is on-street parking in streets alongside the playground. There is also the 75 bus from Harvard Square that stops a few blocks away.