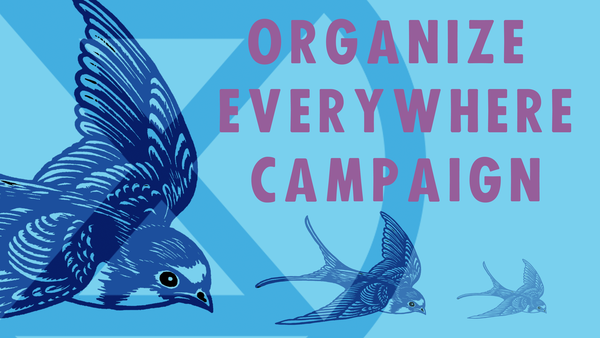 Salem Canvass | ORGANIZE EVERYWHERE!
Join XR Boston for a Salem-area canvass on Saturday, May 28th, as we return to building local autonomous groups & the climate justice movement in the Boston area!
Meeting location & other details are TBA in the next few days.
If you are in the Salem area, please RSVP and help us grow our membership in your city, as we prepare for future mass actions!
With solidarity, love, & rebellion, XR Boston Outreach