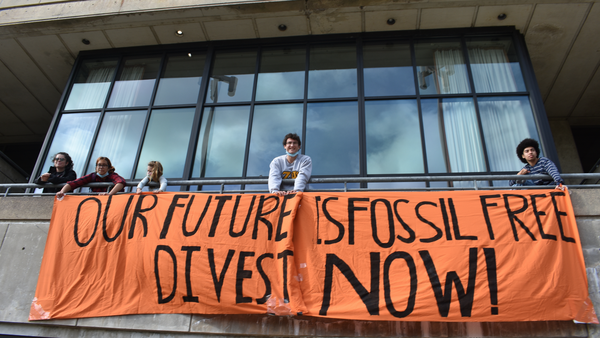 [Solidarity Action] Divestment Day of Action - new date
MIT Divest is hosting a rally on Tues November 16th as part of Divestment Day of Action. This is on the heels of the exciting news that Cambridge City Council unanimously endorsed our campaign on November 1st. We believe we are on the path to victory, and this rally is a chance to make visible how many people support divestment.
We are inviting you to join us on the 16th from 4-5 pm. We will be meeting by Walker Memorial (142 Memorial Dr) at 4, then marching to the Stratton Student Center (84 Massachusetts Ave). We ask that people attending the rally wear black.
Accessibility
Public streets and sidewalks