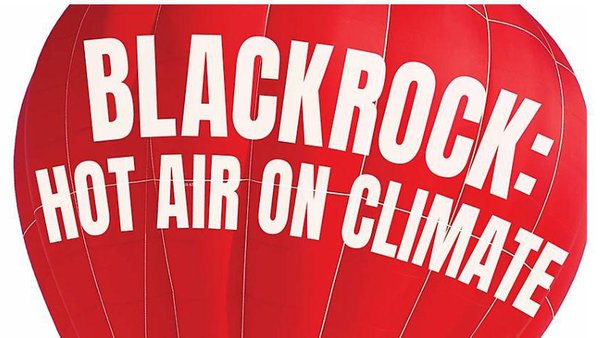 [Solidarity] Climate Finance Action
Climate Finance Action is hosting a safe direct action at BlackRock's office at 60 State Street, Downtown Boston August 11th at 3pm. Meet location will be Union Street Park and we will walk to the BlackRock office. This is in coordination with New York Communities for Change who is staging their own action in Manhattan the same day.
Our message is : - BlackRock is all talk, NO ACTION. - Past presidential administrations have been a revolving door for WALL STREET FAT CATS. This needs to stop now!
We need to close the revolving door between the financial industry and government. We can't let the fox guard the hen house anymore. Personnel is policy: People are paying attention to the people the Biden administration will appoint to key positions.
We need bold leadership: People like Larry Fink, CEO of BlackRock should not be appointed to key positions, including Treasury Secretary.
If you would like to participate in this action, please email Mary Cerulli, mary07mac@gmail.com. Due to social distancing requirements we need to know how many folx will be coming. Thank you!
Accessibility
Sidewalk accessible