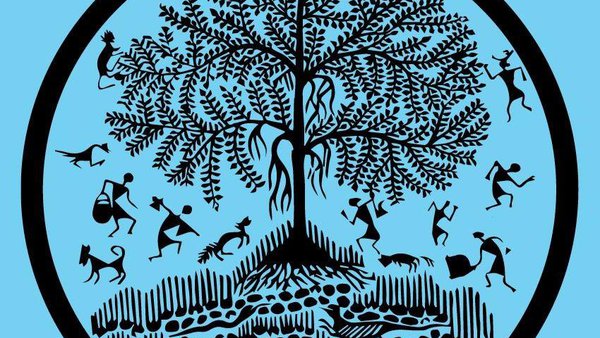 Week of Rebellion Debrief
We value reflecting and learning: Following a cycle of action, reflection, learning, and planning for more action. Learning from other movements and contexts as well as our own experiences.
Debriefing after an action provides opportunity for everyone involved to think about what went well and what could be improved next time. Please join us on September 27 with any feedback on the Week of Rebellion.
Accessibility
Zoom, no closed captioning