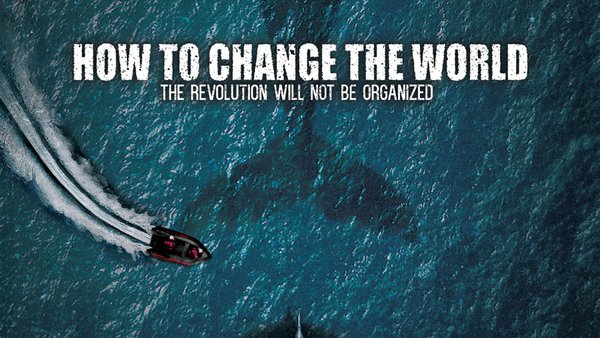 XR Online Movie Night: How to Change the World
Join XRmass for online movie night via Netflix party on May 12th, 8pm!
We plan to watch the documentary "How to Change the World" (2015), which is the story a group of activists who gathered to protest nuclear testing, formed the iconic Greenpeace environmental organization and defined the modern green movement.
Trailer: https://youtu.be/U-XQAN9L_MQ
You will need to have a Netflix subscription as well as the Netflix Chrome extension to view the movie with us.
Please sign up below.