Events
Join us for another die-in to warn about the worst effects of the climate crisis. We are heading for extinction and need to act now.
COP26 just produced blah blah …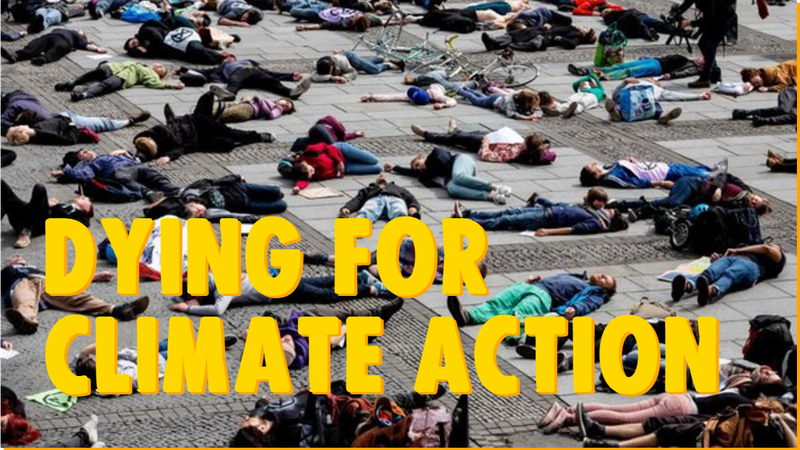 ---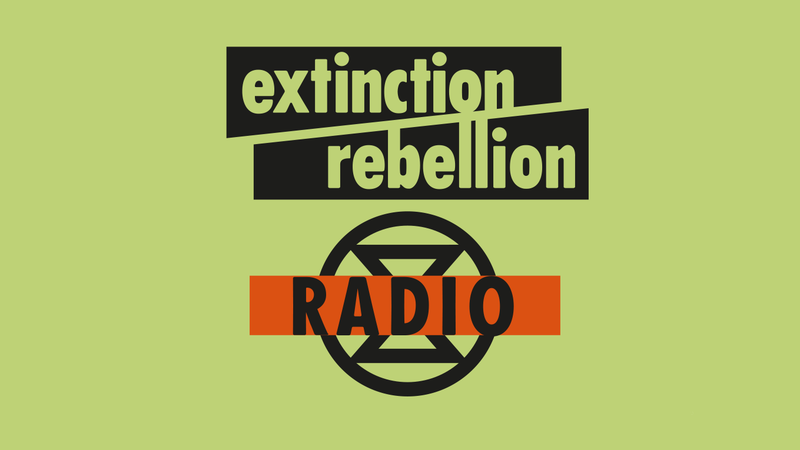 ---
"The climate and ecological emergency is a trauma inflicted on all beings by white supremacy." - Embodied Antiracism Practice, XR NYC
Embodied Regenerative Practice is an interfaith gathering of people …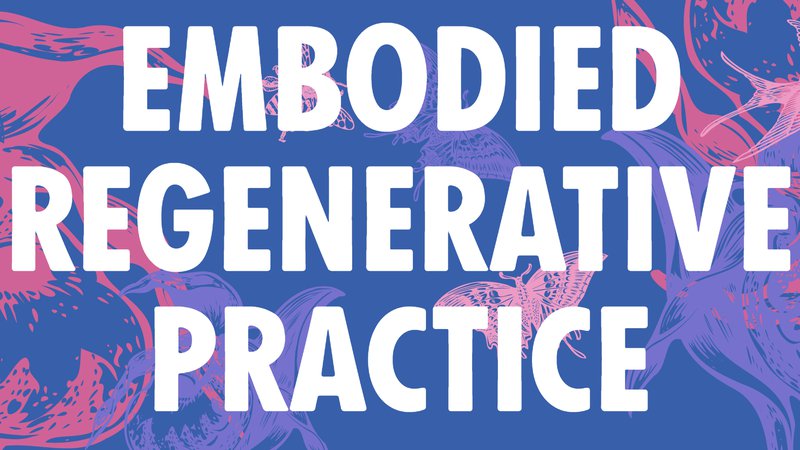 ---
From Awakening for Earth: We are holding Sitting for Survival meditations in public spaces around Cambridge to bear witness to the climate emergency and in doing so, strive to …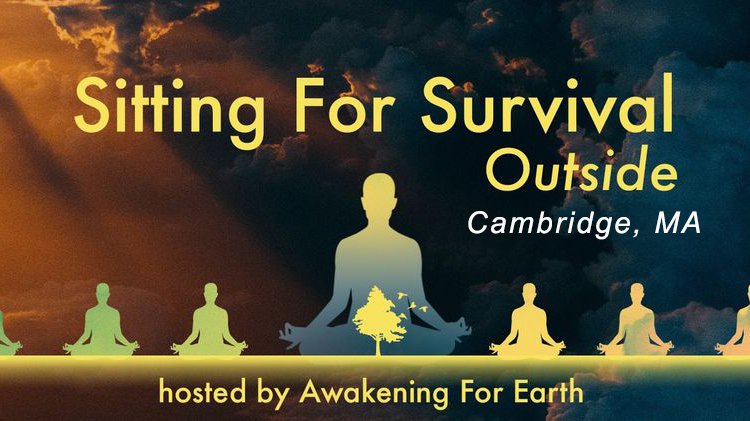 ---
If you are new to Extinction Rebellion or would just like to learn more about how it works, please join us!
We will cover the following:
What is XR? What …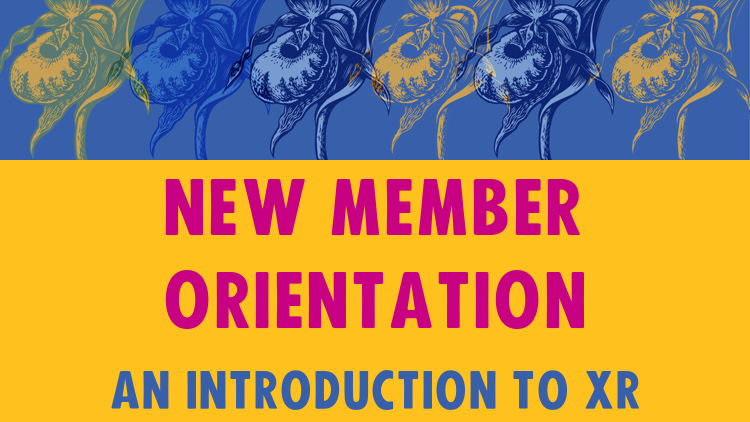 ---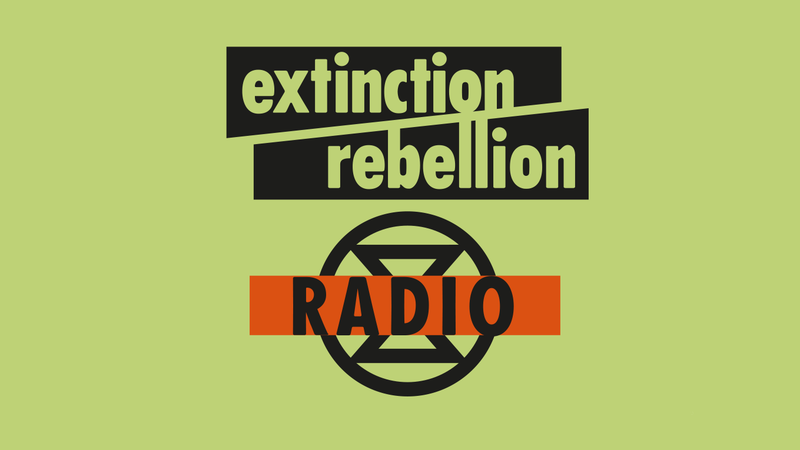 ---
"The climate and ecological emergency is a trauma inflicted on all beings by white supremacy." - Embodied Antiracism Practice, XR NYC
Embodied Regenerative Practice is an interfaith gathering of people …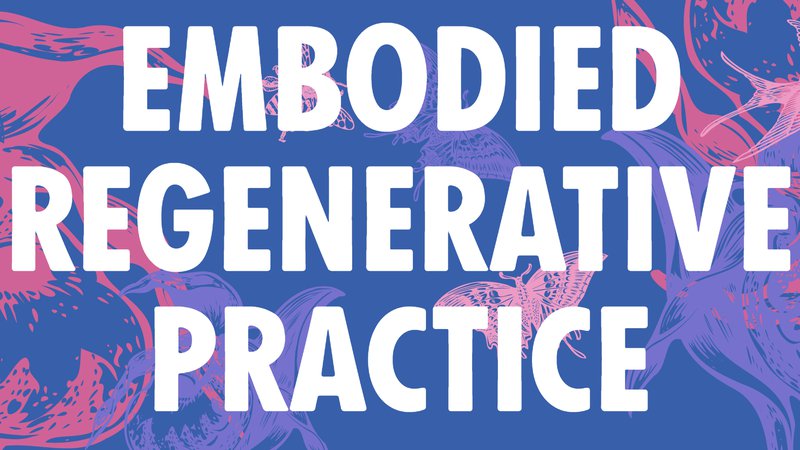 ---
From GreenRoots: Join us for a night of celebration as we dance to live music by Clave and Blues, enjoy local dishes, and fundraise for the needs of our …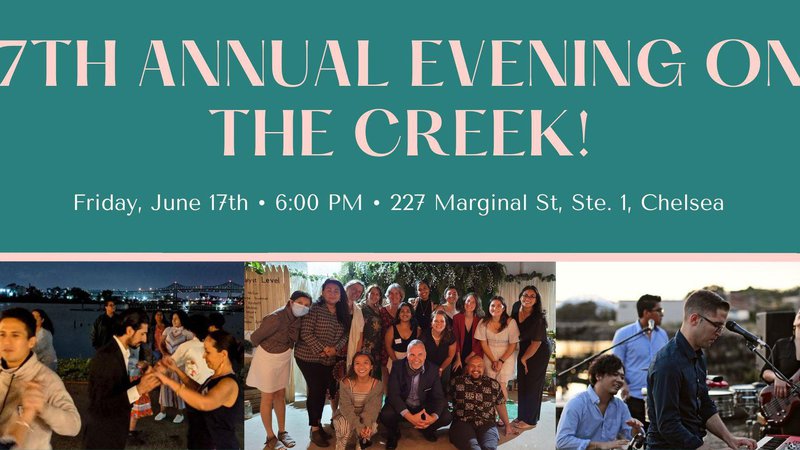 ---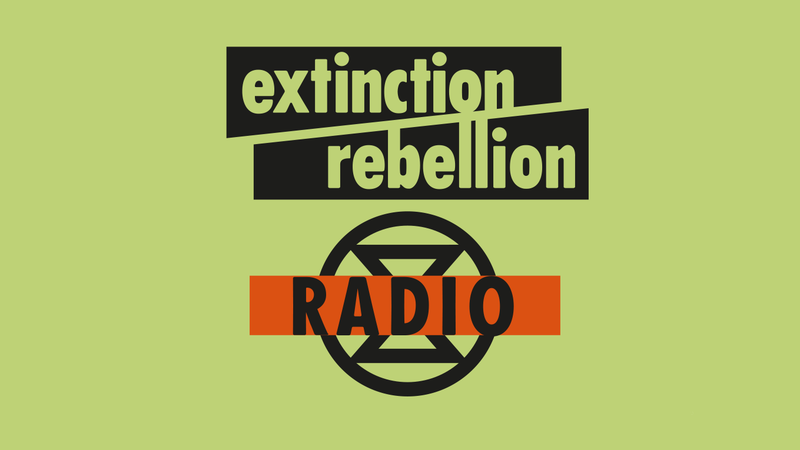 ---
From Awakening for Earth: We are holding Sitting for Survival meditations in public spaces around Cambridge to bear witness to the climate emergency and in doing so, strive to …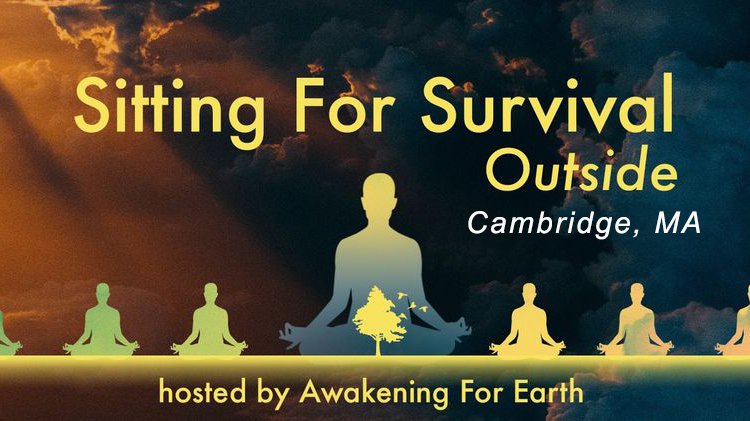 ---