Events
Extinction Rebellion's Die-ins are a safe non-arrestable public protest that symbolize the deaths of people and other species that have occurred and will occur because of climate change. We are …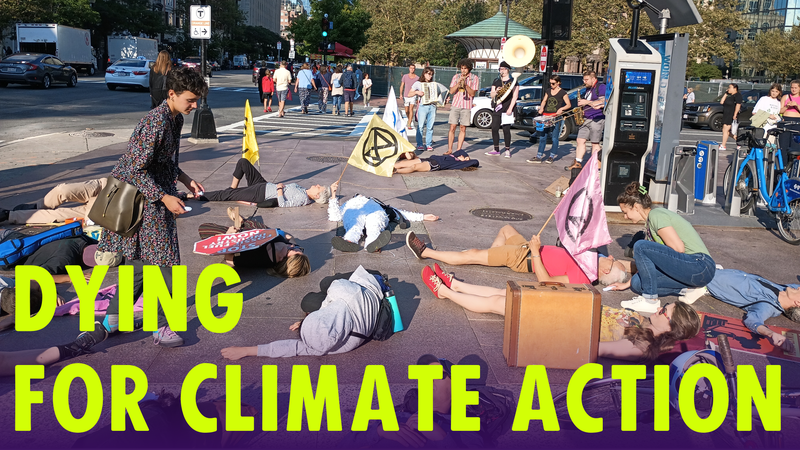 ---
If you are new to Extinction Rebellion or would just like to learn more about how it works, please join us!
We will cover the following: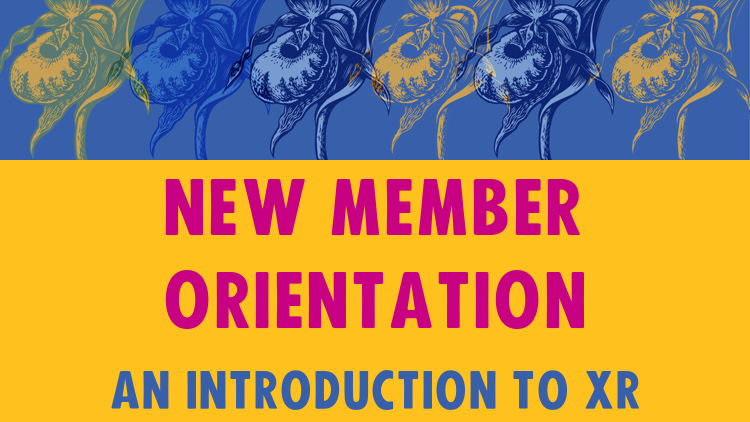 ---
Please RSVP through this zoom link
You are welcome in this monthly circle, where we contact and work with our climate grief. We are all experiencing so many losses because …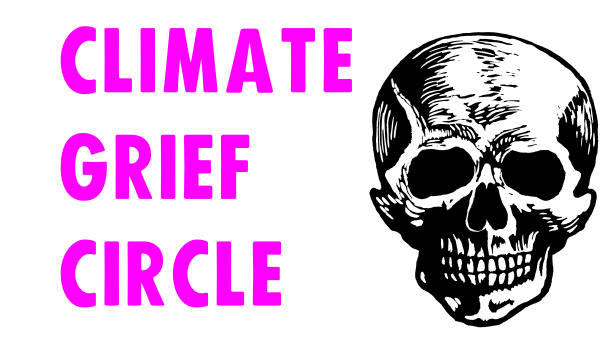 ---
This is an Emergency. Scientists say we have entered a period of abrupt climate and ecological breakdown. We have very little time to avoid societal collapse.
In our Heading For …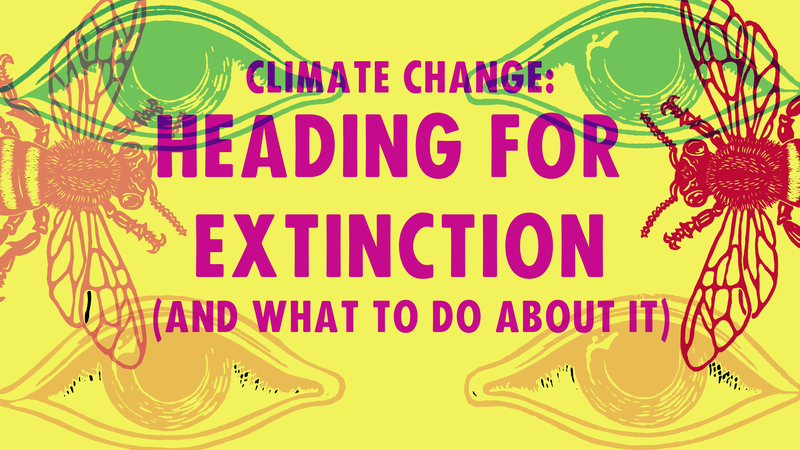 ---
Join us at the first of a regular monthly art build at the Mystic Open Studios in Arlington on October 28th from 10am to noon. We will be making XR …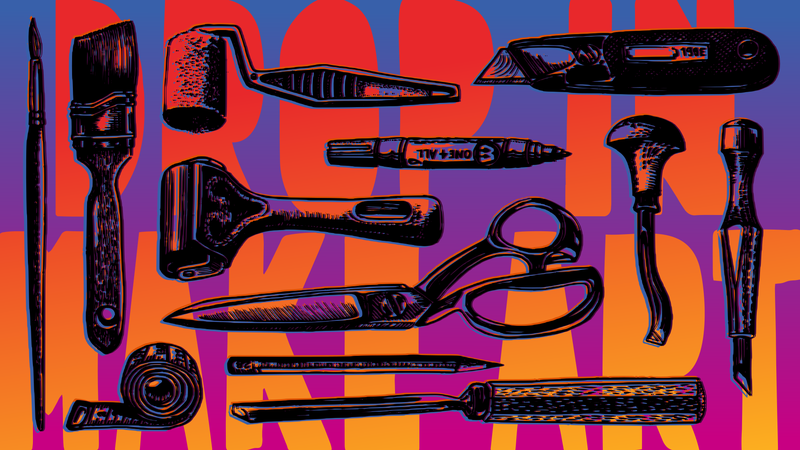 ---
We gather to meditate in public space to bear witness to our current climate emergency and in doing so, strive to awaken others to see and take action.
We sit …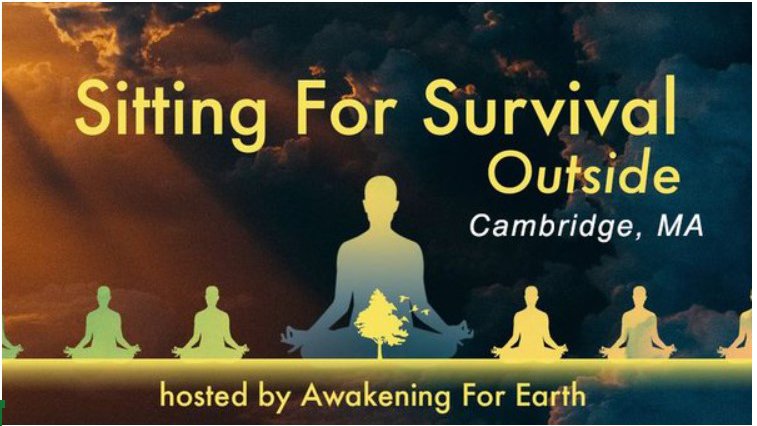 ---