Events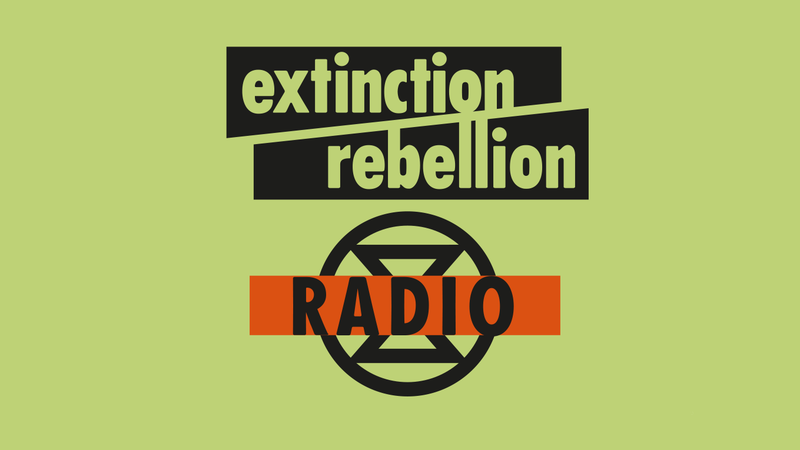 ---
Climate Caroling!
Let's take to the streets and fill the air with out climate caroling voices! We'll spread holiday cheer the only way we know how: enlightening people to the …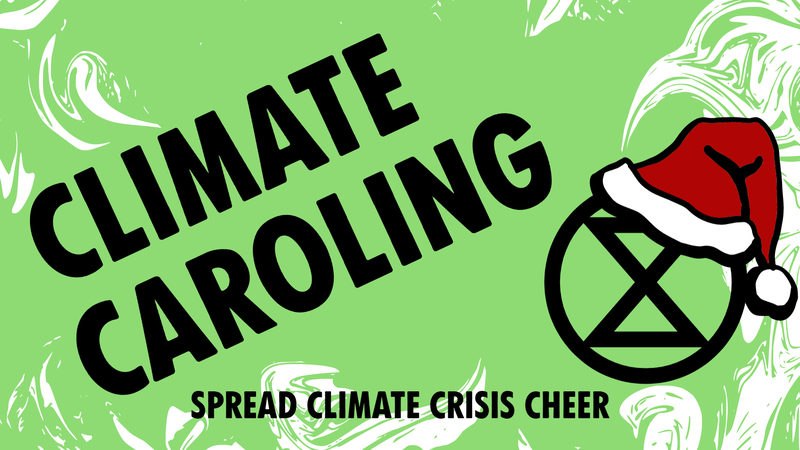 ---
Join Awakening For Earth in Cambridge, MA for an outdoor meditation for Earth. This is a meditation in public space to bear witness to our current climate emergency and in …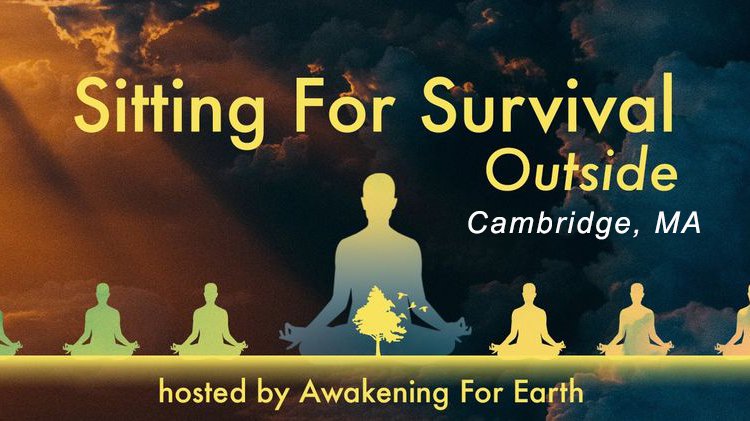 ---
Awakening For Earth started a new chapter in Newburyport, MA!
Residents of Newburyport will be holding Sitting for Survival meditations to bear witness to our current climate emergency and in …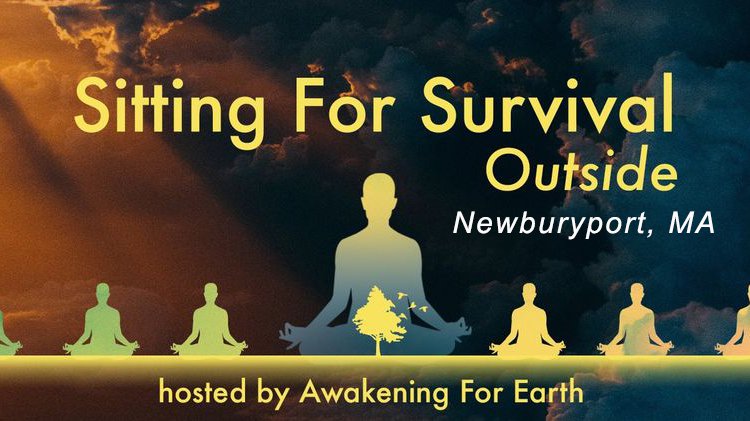 ---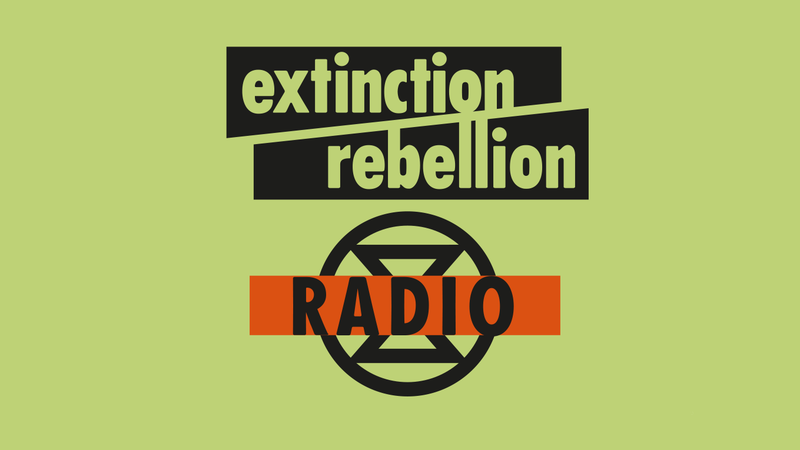 ---
From Awakening For Earth: It is clear that we must act with urgency on the climate and ecological crisis, but we also need a space to rest and recharge. …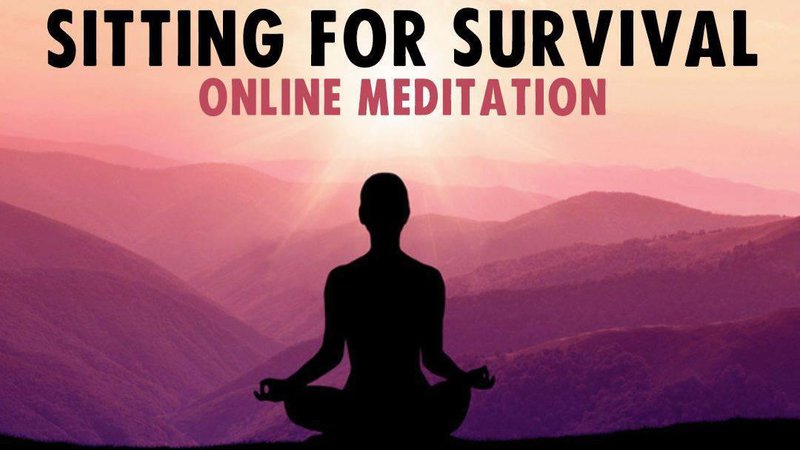 ---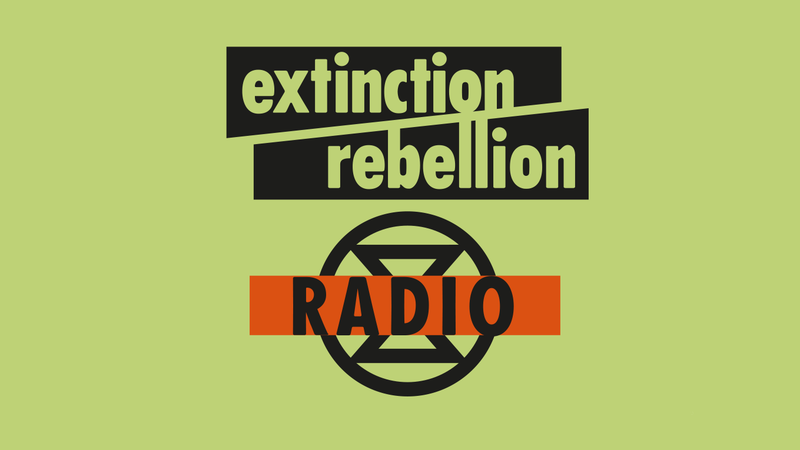 ---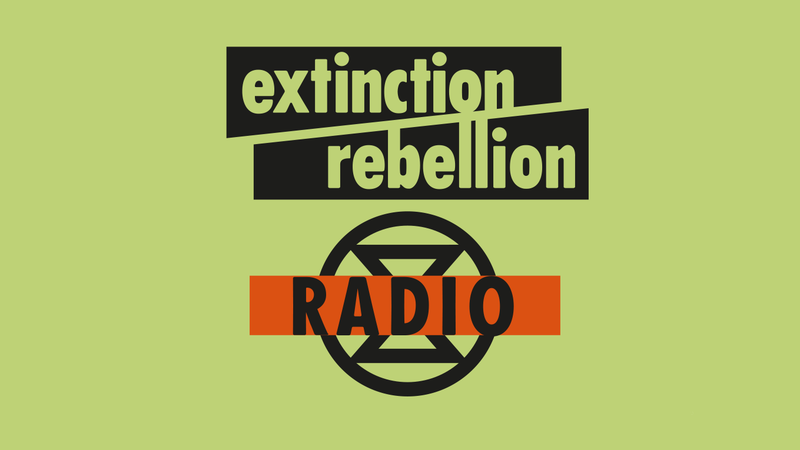 ---
Learn how to take part in XR actions at this non-violent direct action training! This training is for people who are interested in potentially doing civil disobedience as well as …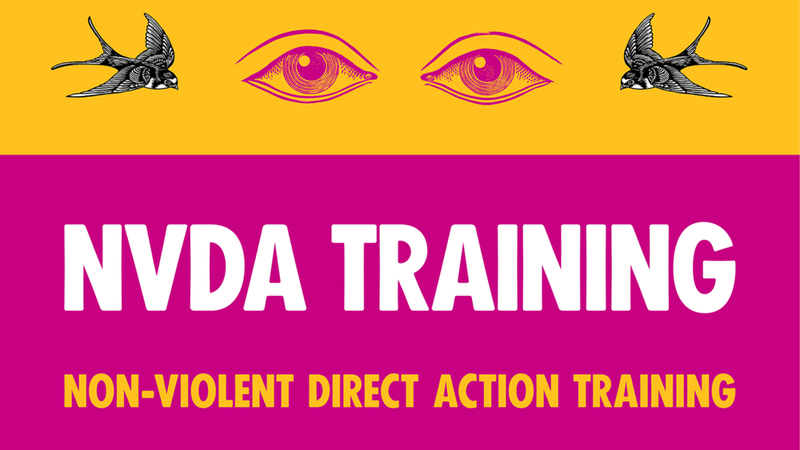 ---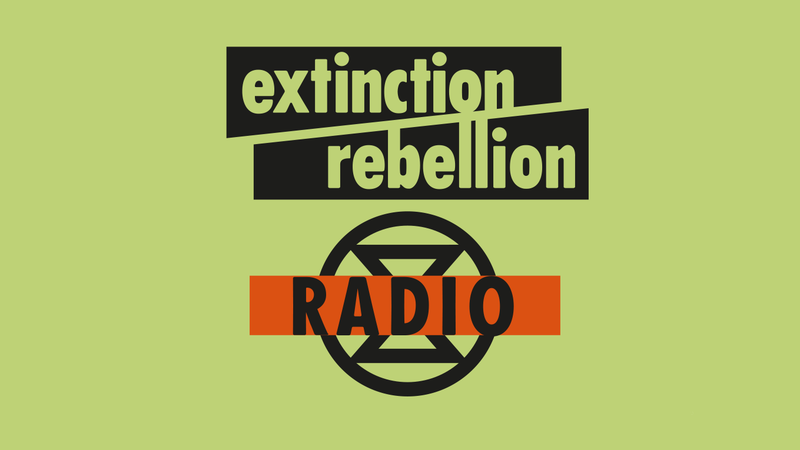 ---