Events
This is an Emergency. Scientists say we have entered a period of abrupt climate and ecological breakdown. We have very little time to avoid societal collapse.
In our Heading For …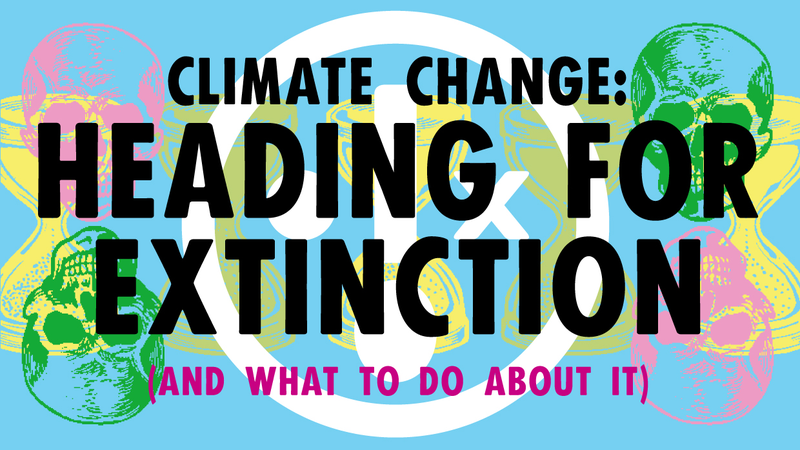 ---
If you are new to Extinction Rebellion or would just like to learn more about how it works, please join us!
We will cover the following: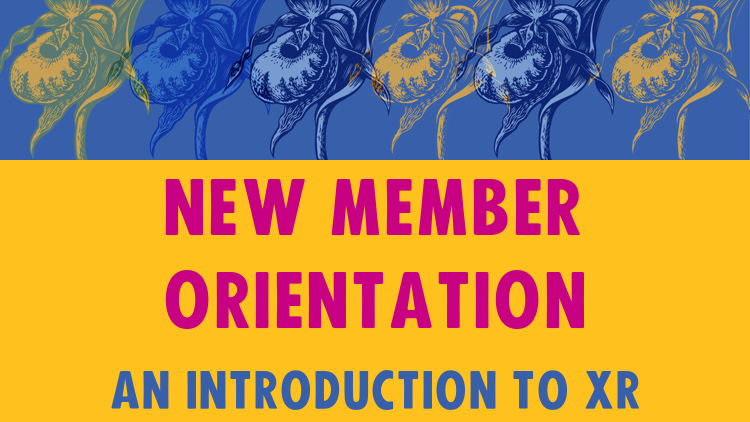 ---
Join the XR Boston Book Club for a lively and thoughtful discussion on "All We Can Save" by Ayanna Elizabeth Johnson and Katherine Wilkinson. This session will cover Chapters 3 …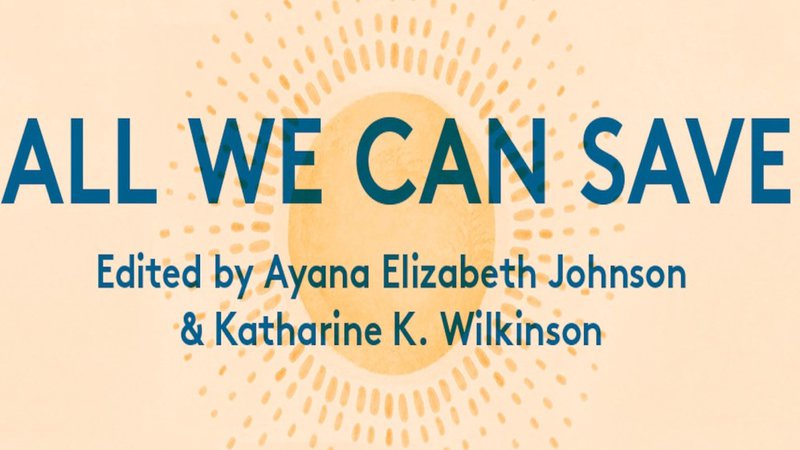 ---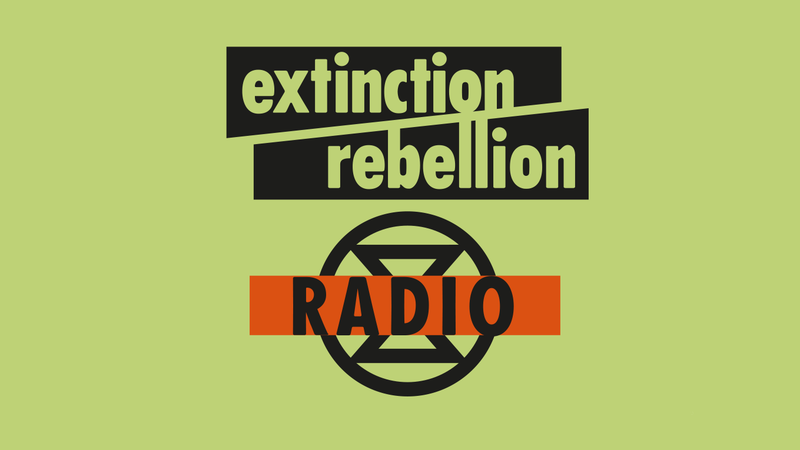 ---
Please join us at the next General Meeting on Sunday, February 26 from 4pm - 6pm (or so). Location is TBA.
Are you wondering how you can get involved in …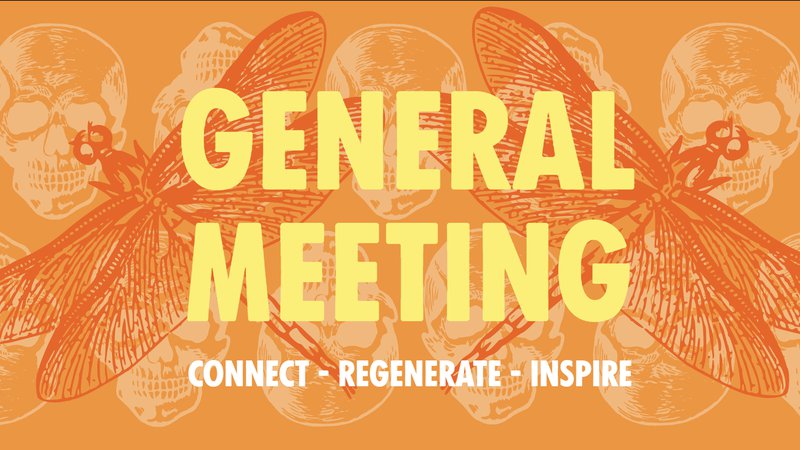 ---