Events
The Massachusetts Municipal Wholesale Electric Company (MMWEC) is building a new 60 MW natural gas and oil peaker power plant in Peabody, MA. This plant is a bad financial investment …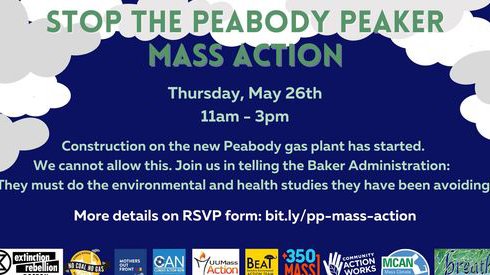 ---
"The climate and ecological emergency is a trauma inflicted on all beings by white supremacy." - Embodied Antiracism Practice, XR NYC
Embodied Regenerative Practice is an interfaith gathering of people …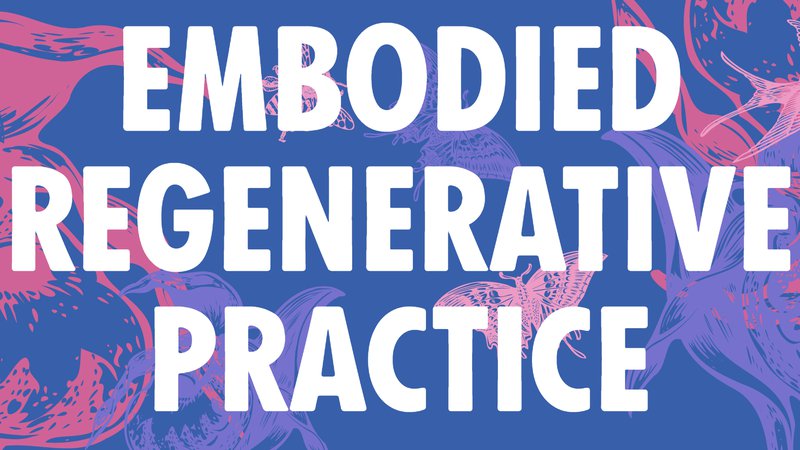 ---
We are in the midst of an unprecedented climate crisis and ecological breakdown that threatens the continuation of life as we know it: record heat waves, forest fires, crop failure, …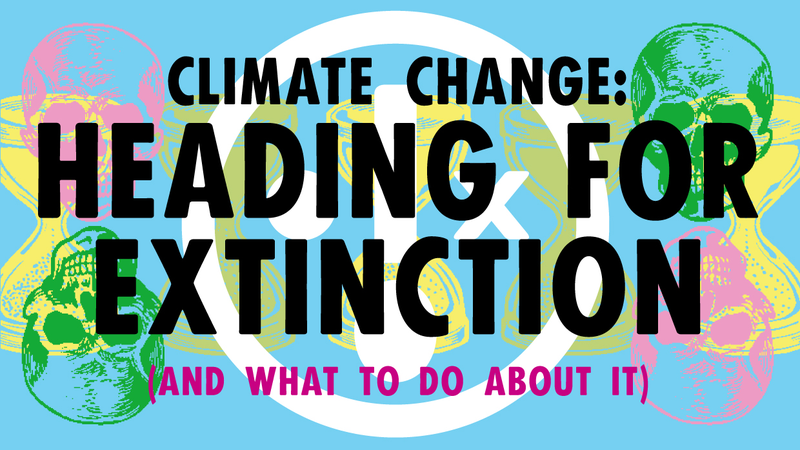 ---
Join us to demand of Belmont, No New Fossil Fuel Infrastructure!
There will be a rally, a short march with chants, songs and banners. We will also be acting in …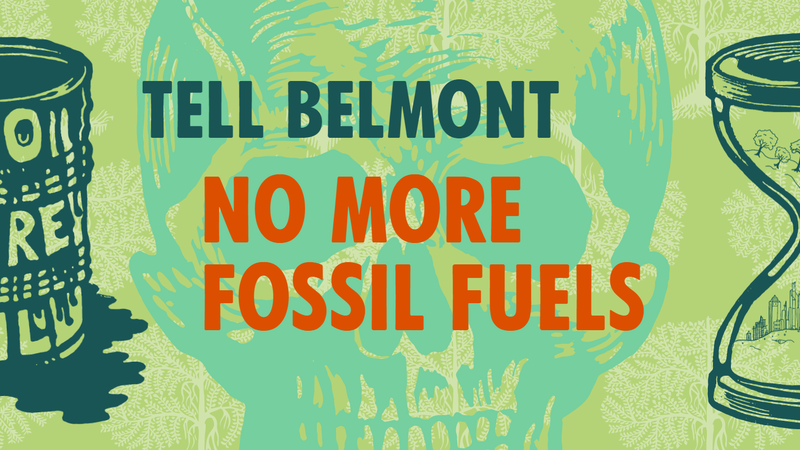 ---
Join XR Boston for a Salem-area canvass on Saturday, May 28th, as we return to building local autonomous groups & the climate justice movement in the Boston area!
Meeting location …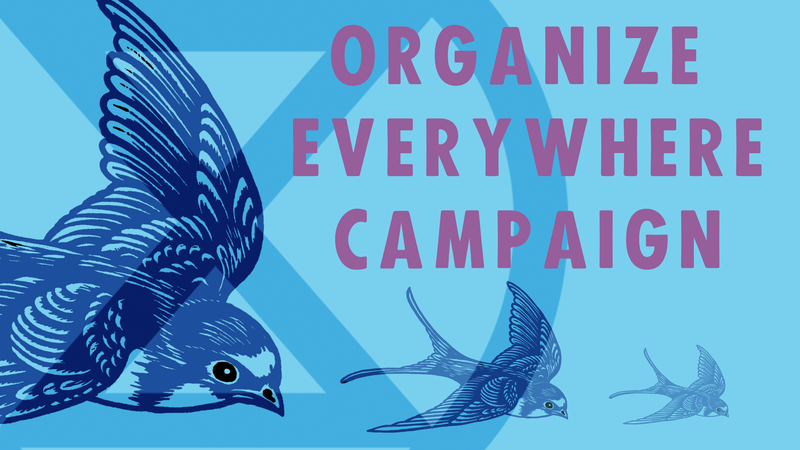 ---
From Awakening for Earth: We are holding Sitting for Survival meditations in public spaces around Cambridge to bear witness to the climate emergency and in doing so, strive to …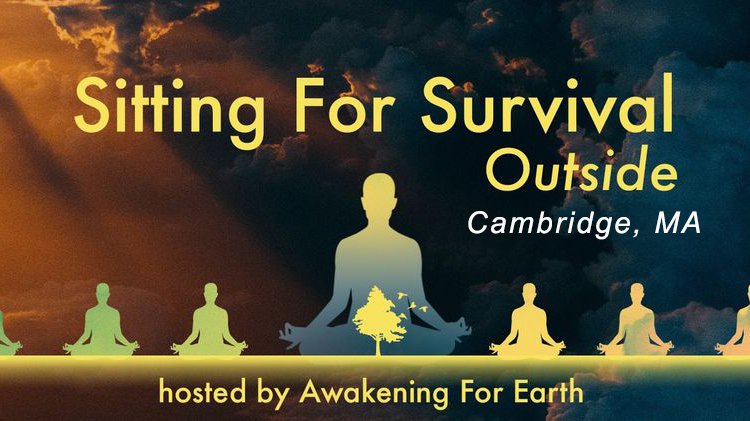 ---
If you are new to Extinction Rebellion or would just like to learn more about how it works, please join us!
We will cover the following:
What is XR? What …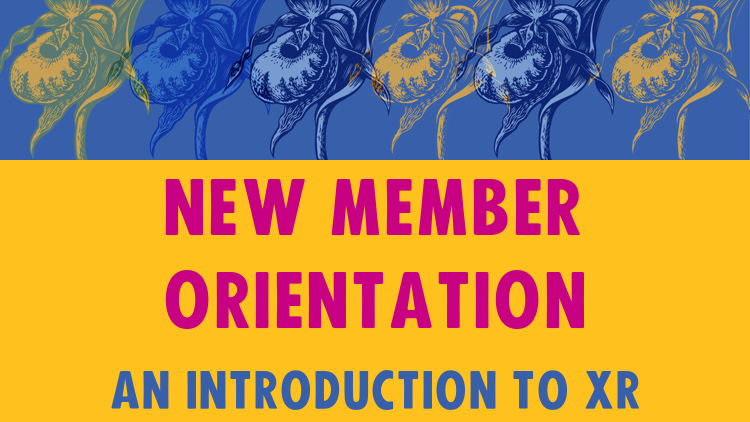 ---
Extinction Rebellion Youth Boston (XRYB) is hosting our second orientation!
If you are 18 or younger and interested in XR join us on Monday, May 2nd at 7:30pm over Zoom …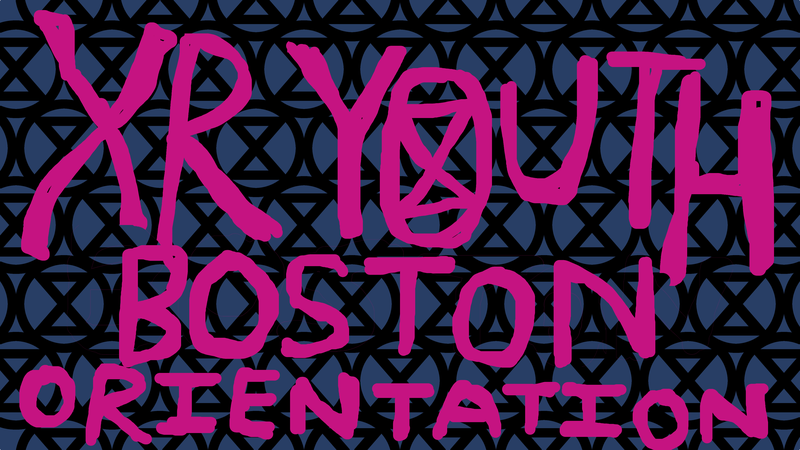 ---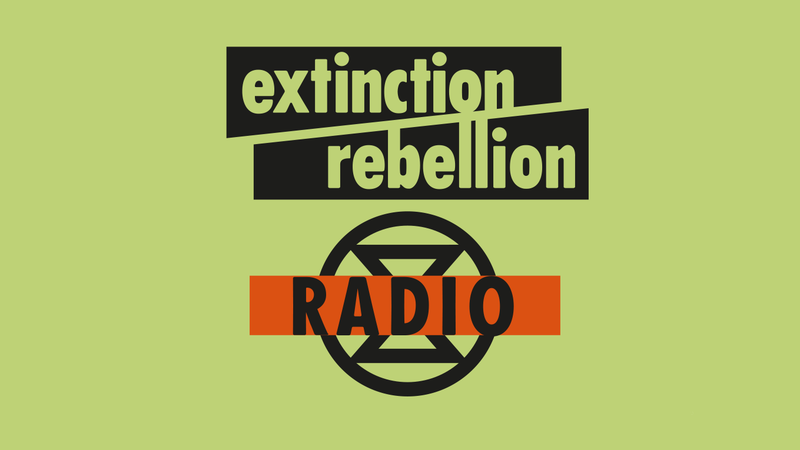 ---
"The climate and ecological emergency is a trauma inflicted on all beings by white supremacy." - Embodied Antiracism Practice, XR NYC
Embodied Regenerative Practice is an interfaith gathering of people …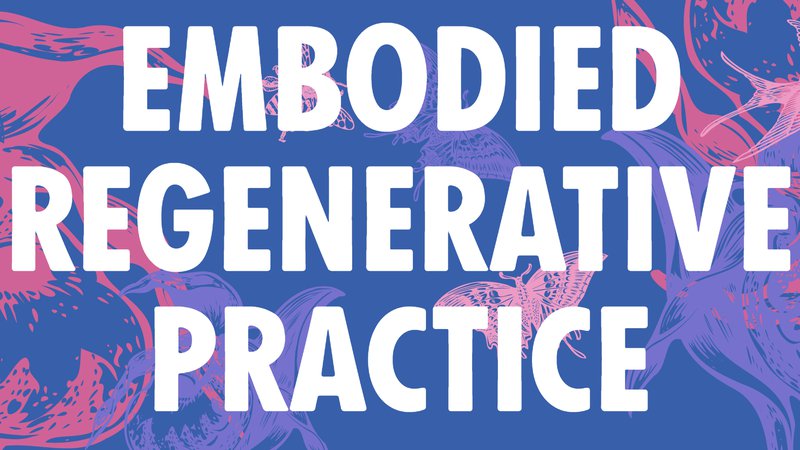 ---