Events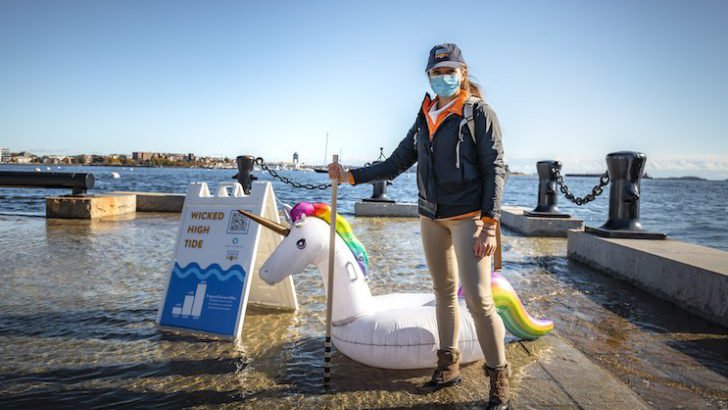 ---
Come astral project into the future! NOAH, the National Park Service, Stone Living Lab are hosting a Wicked High Tide Event on Saturday, December 4 from 10-11AM (High tide is …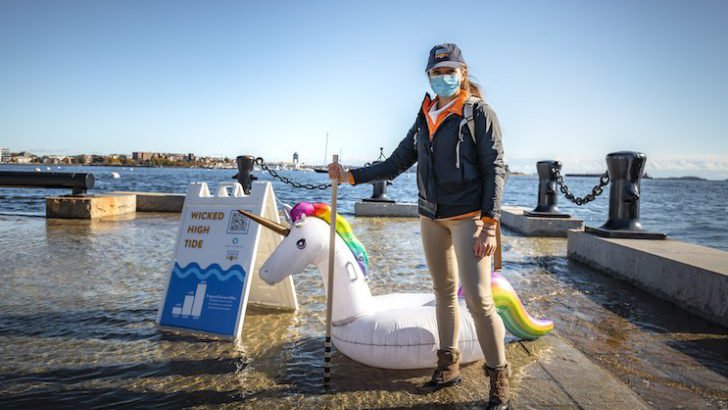 ---
Join Awakening For Earth in Cambridge, MA for an outdoor meditation for Earth. This is a meditation in public space to bear witness to our current climate emergency and in …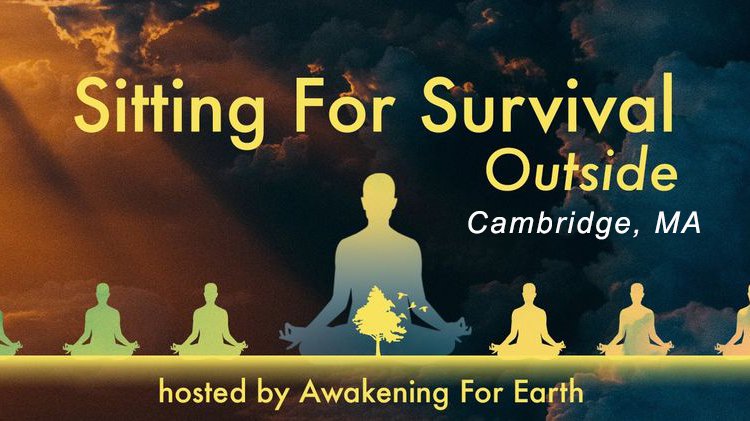 ---
Awakening For Earth started a new chapter in Newburyport, MA!
Residents of Newburyport will be holding Sitting for Survival meditations to bear witness to our current climate emergency and in …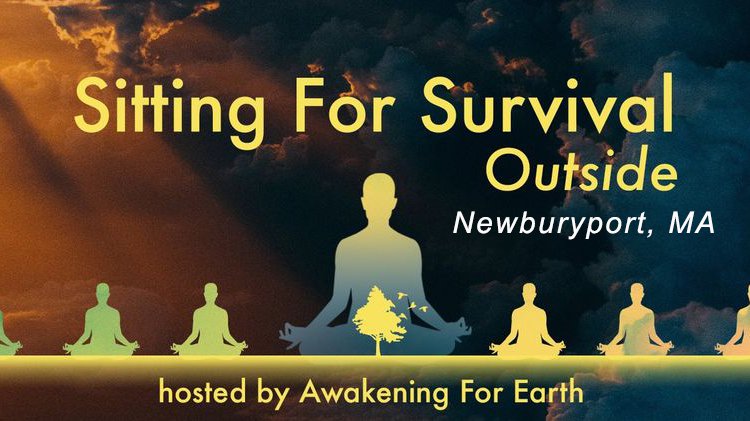 ---
Join us for another die-in to warn about the worst effects of the climate crisis. We are heading for extinction and need to act now.
COP26 just produced blah blah …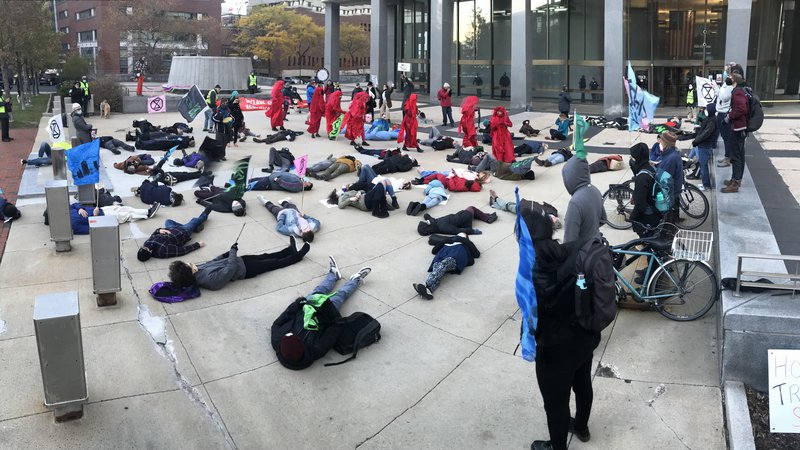 ---
If you are new to Extinction Rebellion or would just like to learn more about how it works, please join us! We will cover the following: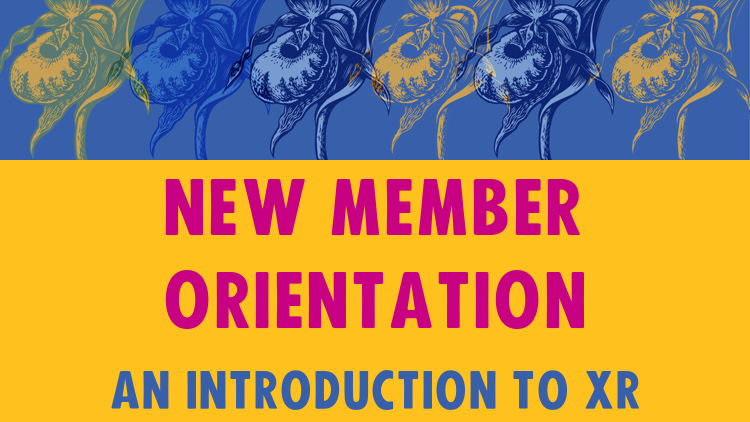 ---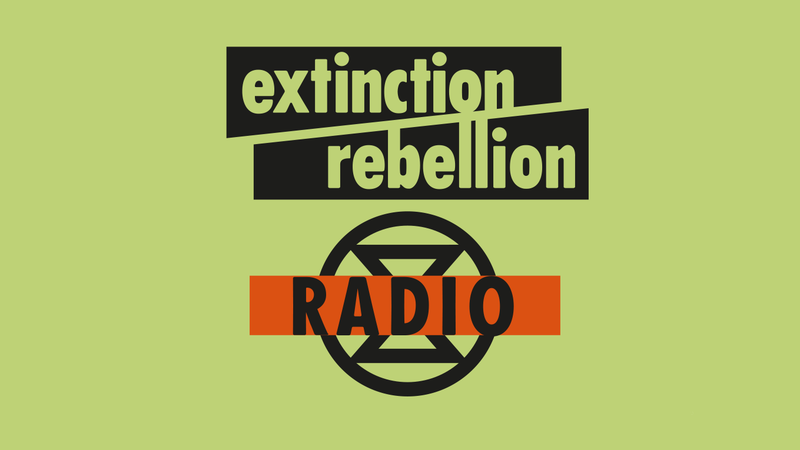 ---
Climate Caroling!
Let's take to the streets and fill the air with out climate caroling voices! We'll spread holiday cheer the only way we know how: enlightening people to the …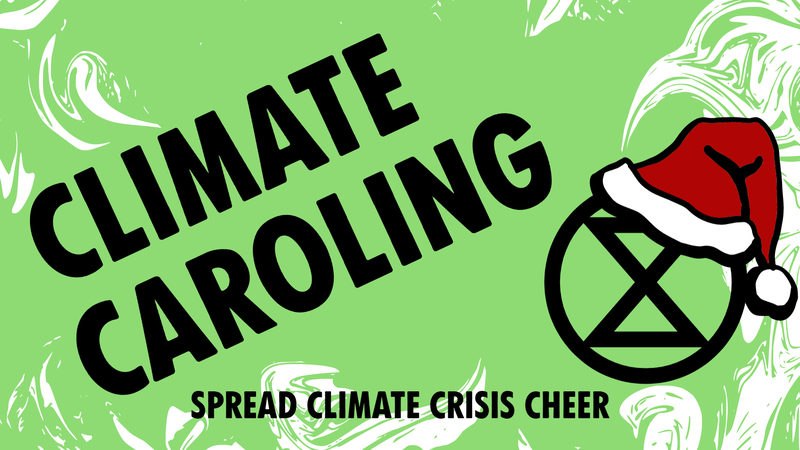 ---
From Awakening For Earth: It is clear that we must act with urgency on the climate and ecological crisis, but we also need a space to rest and recharge. …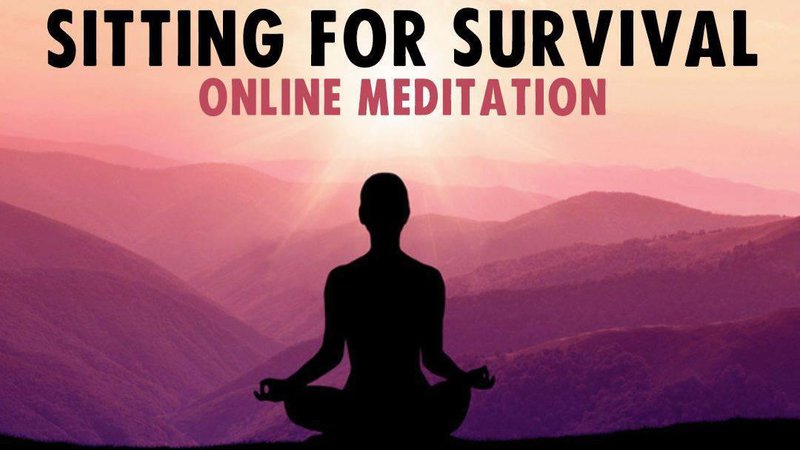 ---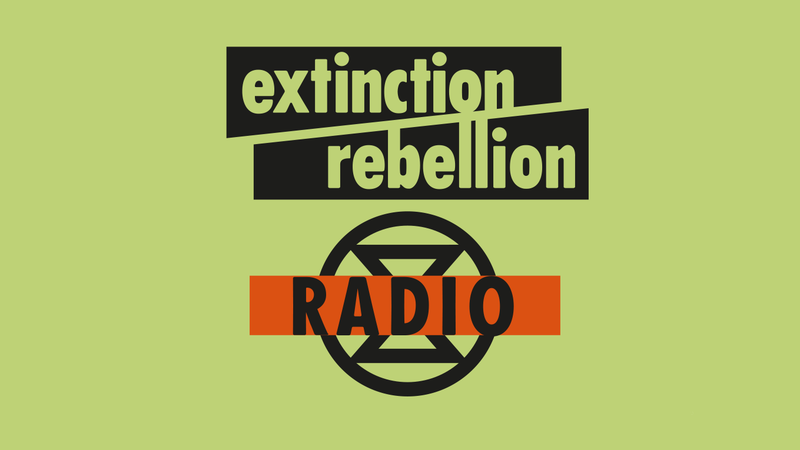 ---