Events
Meet us in Harvard Square just outside the T stop for this month's die-in!
Join us for another die-in to warn about the worst effects of the climate crisis. We …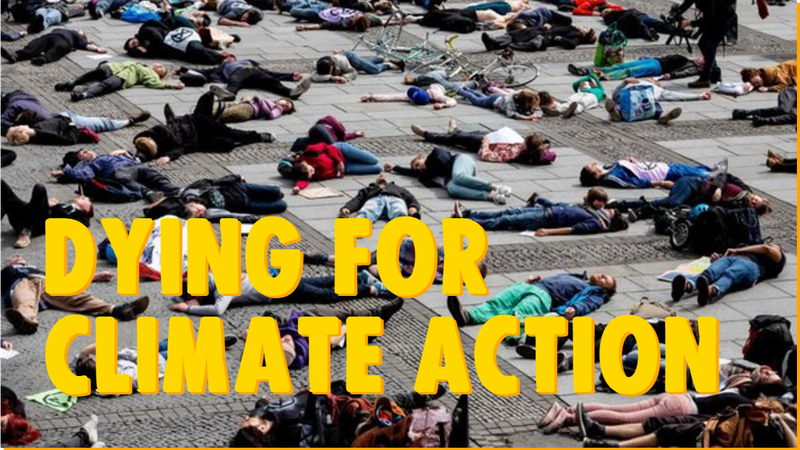 ---
If you are new to Extinction Rebellion or would just like to learn more about how it works, please join us!
We will cover the following: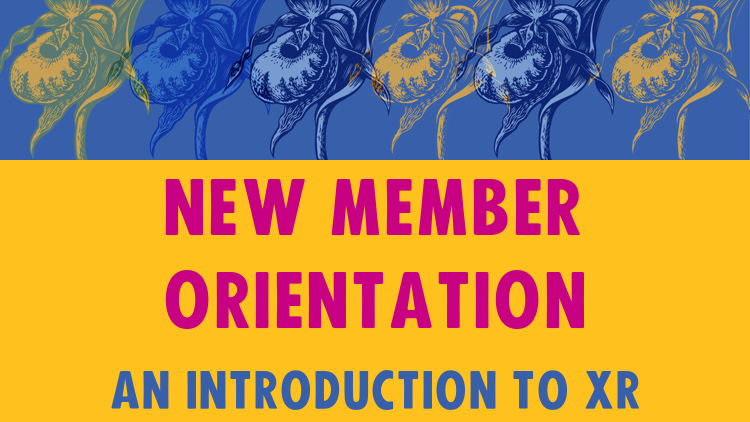 ---
This is an Emergency. Scientists say we have entered a period of abrupt climate and ecological breakdown. We have very little time to avoid societal collapse.
In our Heading For …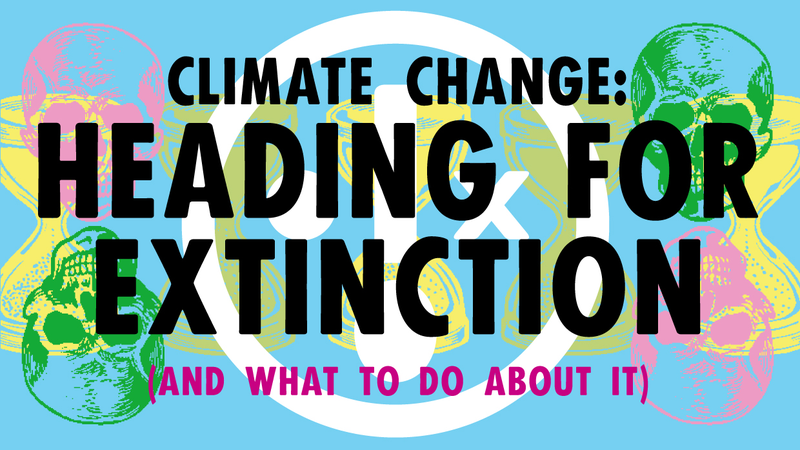 ---
Join us Friday 2/10 at 1 pm for a Twitter storm and call-in to demand that the MA government ban new fossil fuel infrastructure and cancel existing projects. Please RSVP. …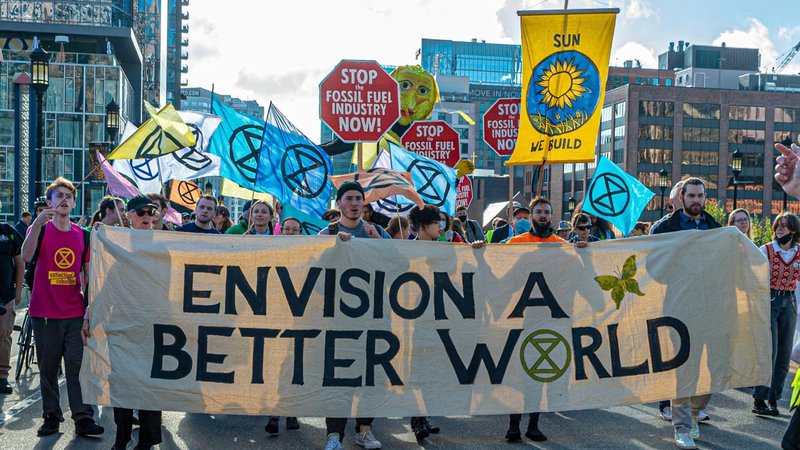 ---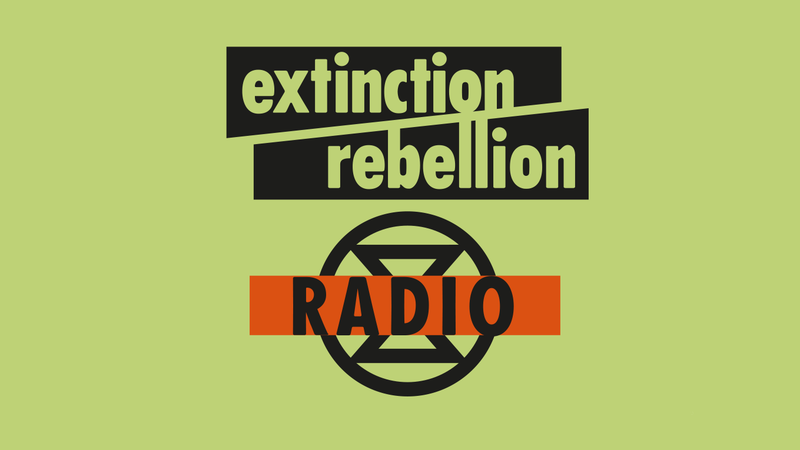 ---
This event is hosted by GreenRoots, a resident-led, grassroots organization organizing for EJ in Chelsea & Eastie.
Join us for hot chocolate, kites, games and learn more about the fight …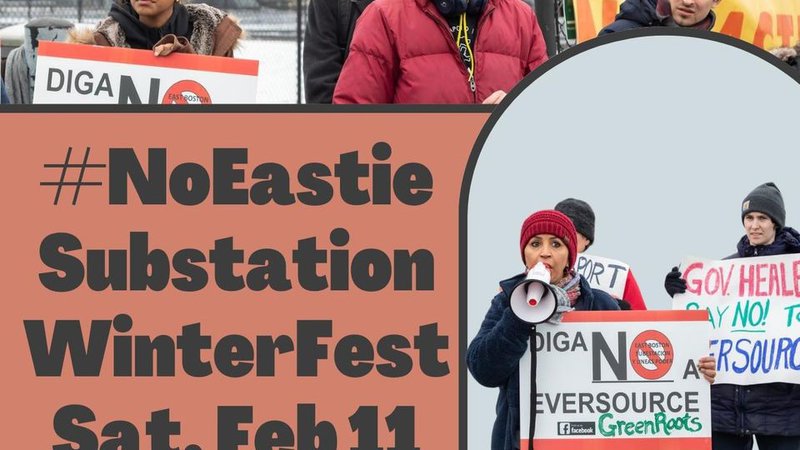 ---
Is the consumerism of Valentine's getting you down? Take action! Join us in the streets as we serenade all the lovers with climate-themed love songs! Help us reach out to …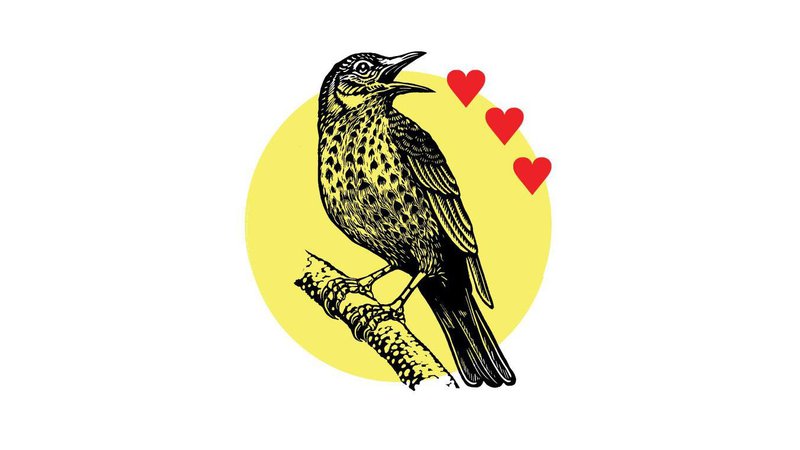 ---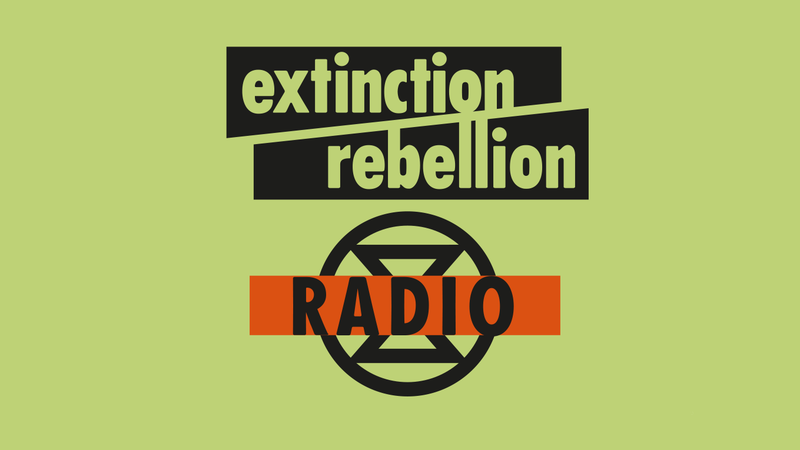 ---
Join us for a special screening of Delikado (2022), an award-winning independent film that follows three environmental crusaders who confront betrayal and murder as they battle to save an island …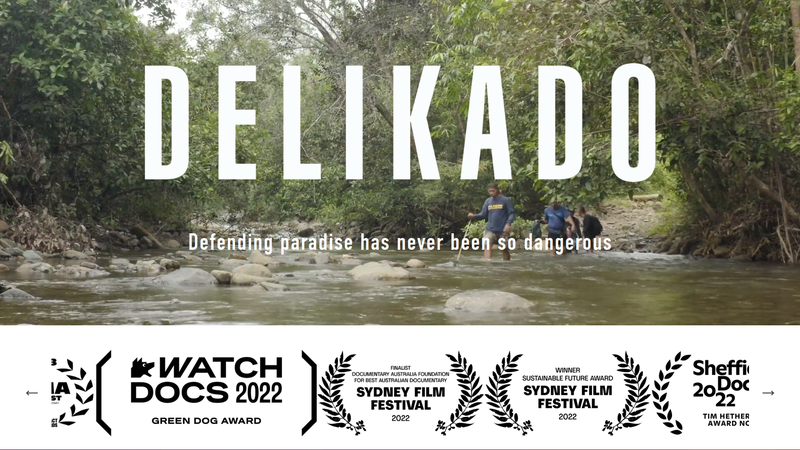 ---
Learn how to take part in XR actions at this non-violent direct action training! This training is for people who are interested in potentially doing civil disobedience as well as …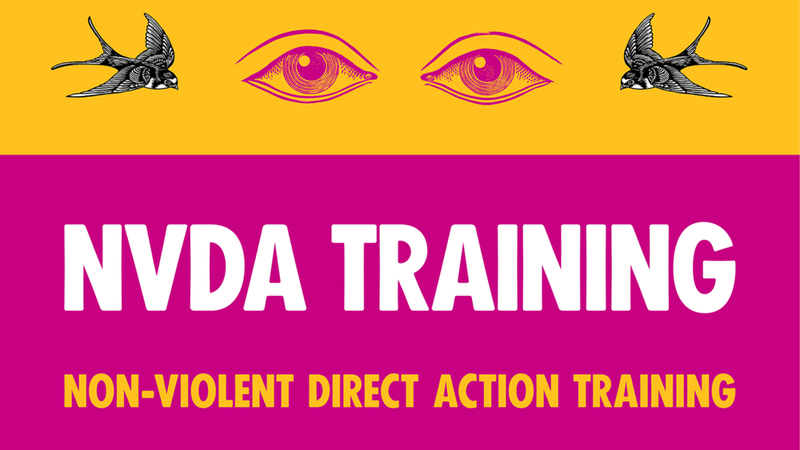 ---