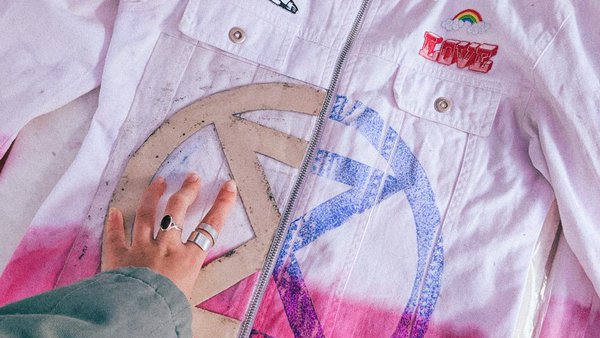 Art Build for the HONK! for Our Future March
Join XR Youth in this multi-generational Art Build. We will be making signs for the HONK! For Our Future march (next week) as well as printing XR logos, art, and slogans on patches and t-shirts that you can take home with you and wear to future events (bring your own shirts and clothes).
The Art Build will take place at 22 Elmhurst Rd, Arlington, on October 3rd, from 1pm to 4pm. The event will be outside.
Accessibility
Wheelchair accessible