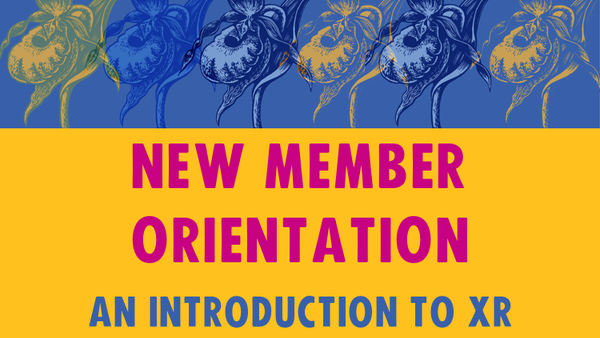 [ONLINE NOW DUE TO WEATHER] Extinction Rebellion Orientation
NEW LOCATION IS ONLINE.
Date and Time: 9/13 at 6 pm
If you are new to Extinction Rebellion or would just like to learn more about how it works, please join us!
We will cover the following:
What is XR?
What is civil disobedience & direct action?
What do we want?
What are our principles and values?
How are we organized?
How you can get involved!
The session will run for 1 hour.
Please RSVP below to receive a confirmation email containing information about joining the meeting.
Looking forward to seeing you!
Accessibility
Online but no closed captioning