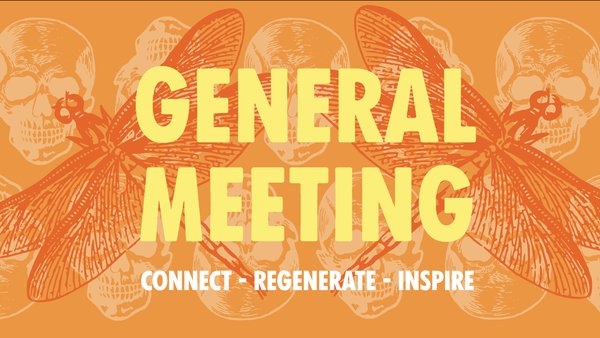 General Meeting - May 2022
Join Extinction Rebellion Boston for our May General Meeting on Wednesday, May 11th at 6 PM in Boston Common! This will be our first chapter-wide meeting following Earth Day's Freedom from Fossil Fuels Tour, and as such, is not to be missed! The General Meeting is a primo opportunity to get to know your fellow rebels & to plug-in to the appropriate groups within XR, so we strongly encourage all new & lapsed members to come!
On Wednesday, we will do some get-to-know-your-rebels 'speed-dating' as a community-building exercise; we will share news from recent actions; we will discuss upcoming actions & outreach opportunities; we will hear from representatives of all of XR Boston's working groups; we will nom on some delicious 'za; and most importantly, we will end with an obstacle course of lawn games, which EVERYONE is HIGHLY ENCOURAGED to stick around and participate in!
Food! Fun! Camaraderie! Updates! See you there! RSVP please so we know how many to expect.
Accessibility
Grassy area in public park. We will be sitting on the ground.