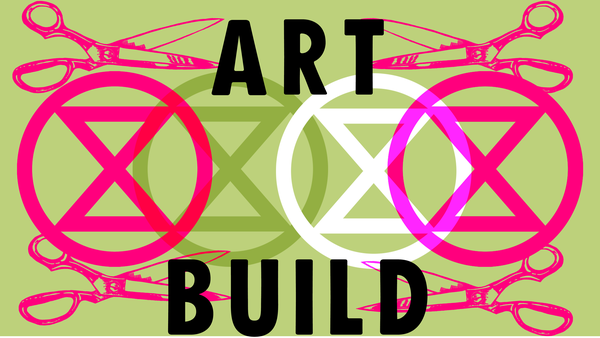 Jamaica Plain Art Build for the Week of Rebellion
This is our second Jamaica Plain neighborhood Art Build. Come join us, Sunday, August 14, 4:00pm-7:00pm, as we make art for the September Week of Rebellion.
We have limited space so we ask that you RSVP ahead of time and we will email you the location. If you have any questions you can email polarbear.briggs@gmail.com or call (617) 388-3239.
Vegetarian and vegan snacks and art materials will be provided.
Accessibility
This event is not wheelchair accessible