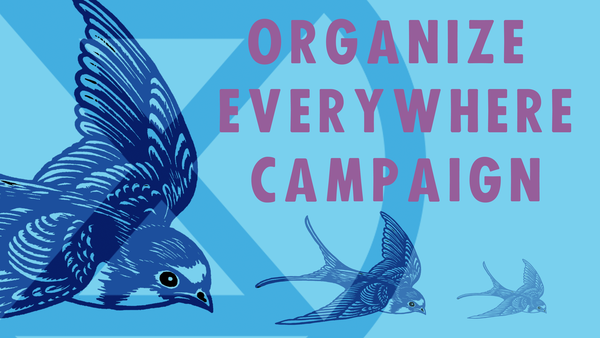 Solidarity Protest: Bans Off Our Bodies & Climate Justice Now!
Join XR Boston for an afternoon of solidarity action & protest against the leaked Roe v. Wade draft opinion from Justice Alito and the attack on women's autonomy & reproductive rights!
Members of XR Boston will be joining in solidarity at multiple rallies on Saturday afternoon, starting in Boston Common at Noon. Join us to rep the XR Hourglass and to canvass our allies & comrades to build solidarity & momentum between our respective movements.
12 - 2 PM: Boston Common—sponsored by Planned Parenthood Advocacy Fund, Reproductive Equity Now, and ACLU
2- 5 PM: Copley Square—#riseupforabortionrights
If you are only able to join for part of the afternoon, feel free to text (515) 953 - 9152 or conradorganizes@gmail.com to make a plan for meeting up.
Solidarity, love, & rebellion.
Accessibility
Public sidewalks