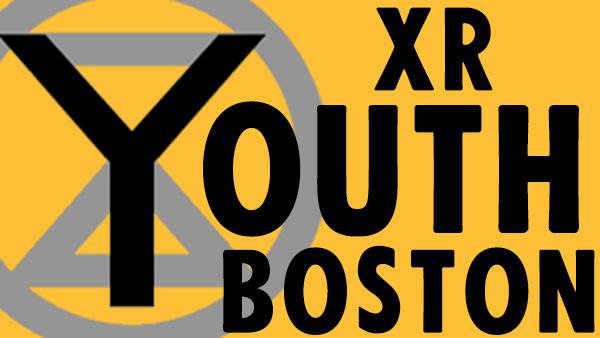 XR Boston Youth Canvassing Training | ORGANIZE EVERYWHERE!
Join XR Boston Youth & organizers from XR Boston for the first canvassing training exclusively for youth!
We will meet on Zoom to discuss outreach, growth strategies like canvassing, the state of XR Boston Youth, and potential goals for the remainder of 2022, including the implementation of a canvassing campaign over the summer months. By the end of the call, we will have learned how to have such effective persuasion (C.L.I.M.A.T.E) conversations that all the creepy alt-right uncles will be quaking in their boots....fleeing your very presence on holidays, terrified that you will convert them into an SJW! So if you have any annoying relatives that you want to scare away with impossible-to-dispute arguments & rhetorical clarity, ya better be there. By the end of the call, you will be able to convince ANYONE of the reality, severity, & impending nature of the Climate Emergency, and then spur them to action...
If you are 18 or younger, or one of the specially-chosen collegiate kids cool enough to hang with the Youth, we will see you on Zoom on Friday at 7 PM!
Zoom Link: https://us02web.zoom.us/j/81628761938?pwd=LA2lmjuFoSJjTGPjTXjw4iJ68dpLvR.1