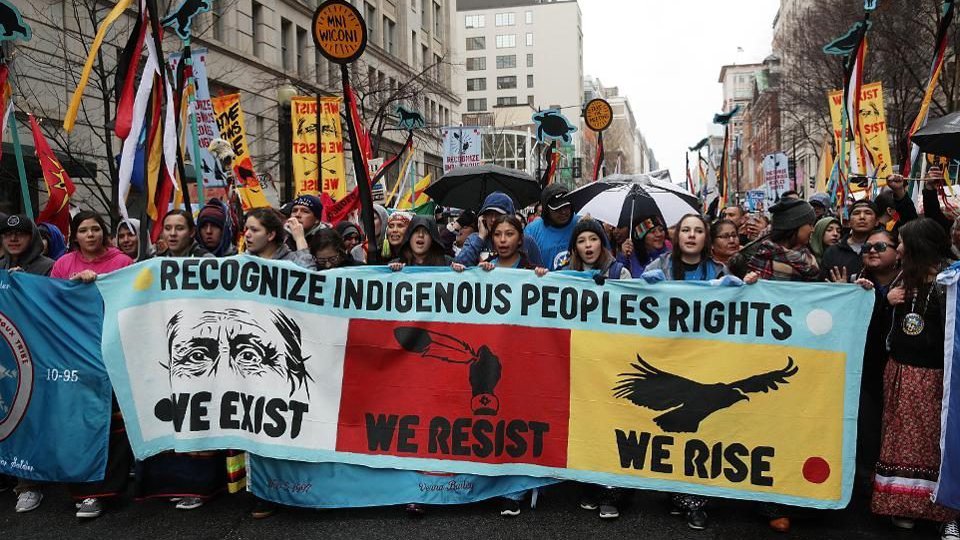 Take Action for Indigenous Rights
Take Action
Sign Petitions
Donate
Join Groups
Educate Yourself
Suggested Reading
Movies, Documentaries, and Series
Native America, series by PBS
Podcasts
Articles
More Resources
---
Featured:
Stop the Fossil Fuel Industry, Now: List of events for Extinction Rebellion Boston's September week of rebellion

A compilation of books, movies, articles, and ways to take action to protect Black lives

Nadia Colburn, PhD and member of Extinction Rebellion Media team, discusses how to talk about the climate and ecological crisis with family and friends.
---
---
Upcoming Events:
Fri Dec 2nd @ 8:30 a.m.

Sat Dec 3rd @ 1 p.m.

Sat Dec 3rd @ 2:30 p.m.