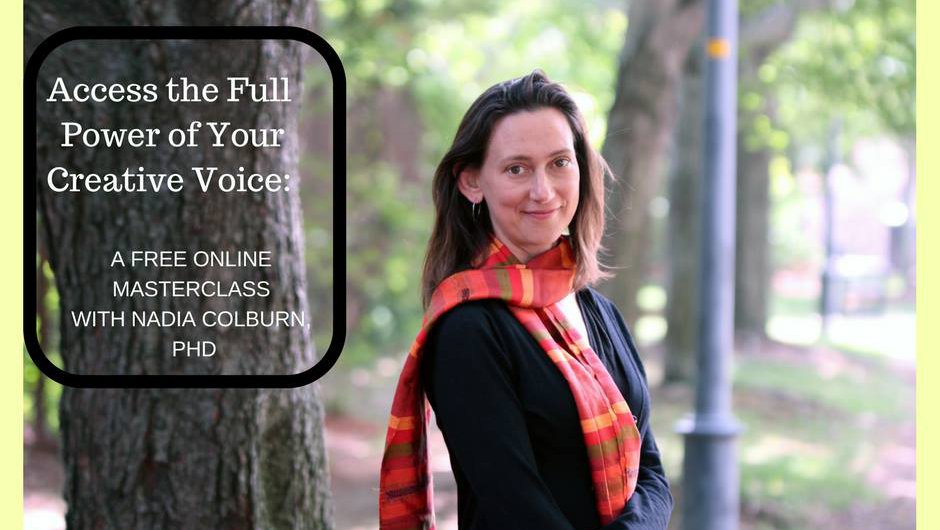 How to Talk about the Climate and Ecological Crisis in the Time of Covid
This is an introduction video to a three-video series. In this video series, Nadia Colburn, PhD discusses how the current coronavirus situation provides a bridge for talking about the climate emergency. Now is the time for societal change. We can address the ecological crisis and refuse to go back to "normal." Nadia is a writer, writing coach and a member of Extinction Rebellion. She lives in Cambridge, MA.
---
Featured:
Stop the Fossil Fuel Industry, Now: List of events for Extinction Rebellion Boston's September week of rebellion

A compilation of books, movies, articles, and ways to take action to protect Black lives

Nadia Colburn, PhD and member of Extinction Rebellion Media team, discusses how to talk about the climate and ecological crisis with family and friends.
---
---
Upcoming Events:
Thu Jun 1st @ 8 p.m.

Fri Jun 2nd @ 4:30 p.m.

Mon Jun 5th @ 9 a.m.