Events
If you are new to Extinction Rebellion or would just like to learn more about how it works, please join us!
We will cover the following:
What is XR? What …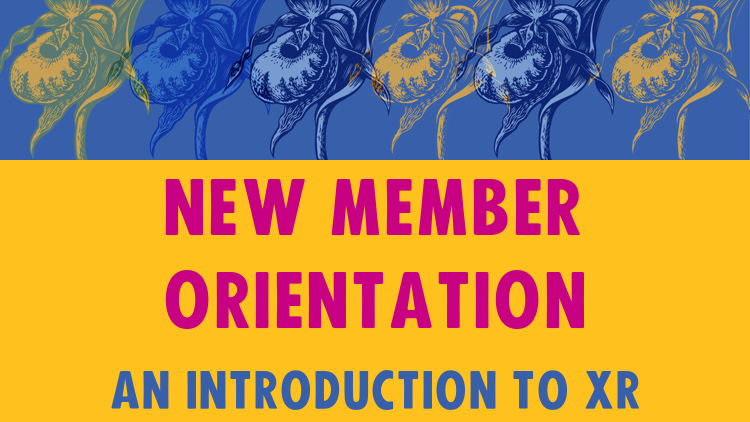 ---
From Awakening for Earth: We are holding Sitting for Survival meditations in public spaces around Cambridge to bear witness to the climate emergency and in doing so, strive to …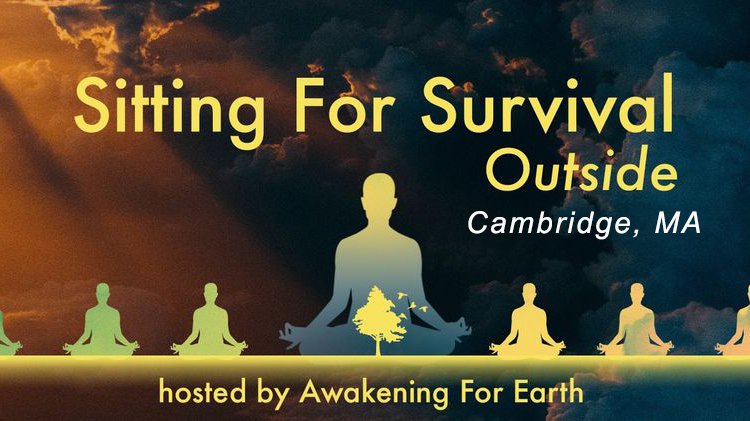 ---
Come join us as we plan an Extinction Rebellion mural in East Arlington! The mural location, facing a Wallgreens parking lot, is viewable form Mass Ave and will have a …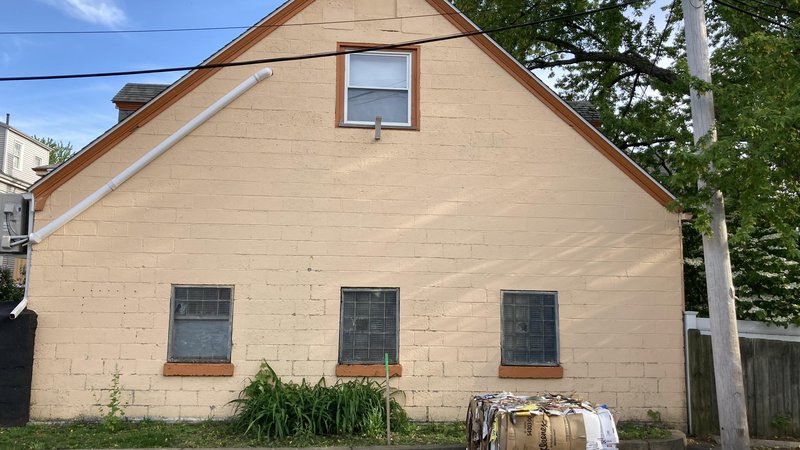 ---
A mass movement has to unlock the leadership and creativity of far more people than a top-down structure will allow. XR's approach to governance has been vital to our growth …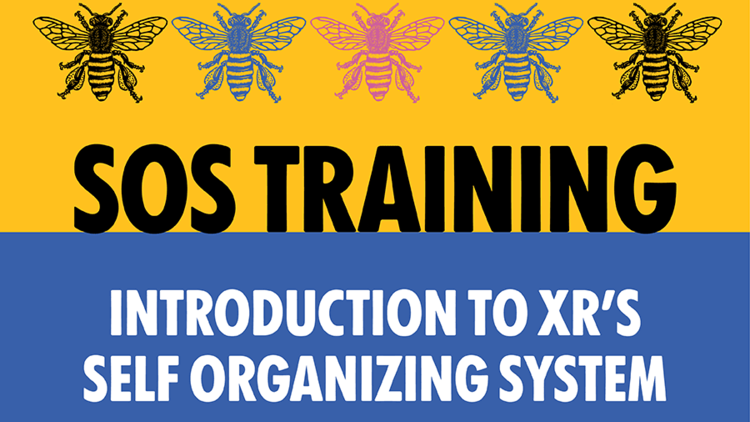 ---
Location: Beacon Hill Friends House. 6-8 Chestnut St, Boston, MA 02108.
Run Time: 6:00 to 8:00 pm
Learn how to take part in XR actions at this non-violent direct action …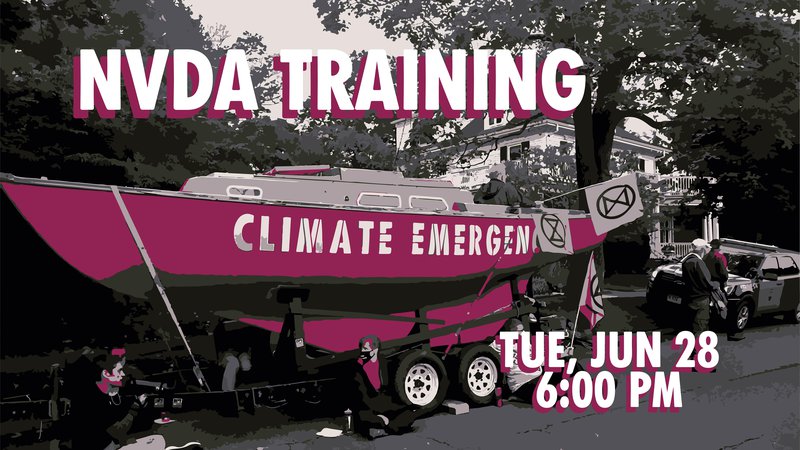 ---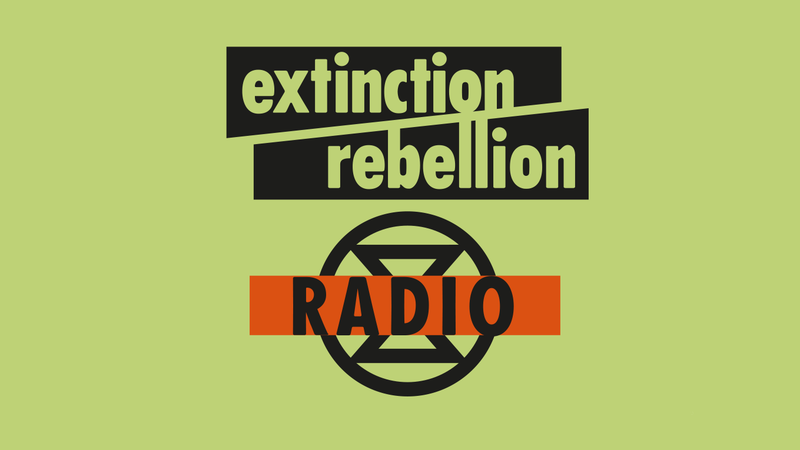 ---
Join us for a discussion about the movement theory behind XR's disruptive climate justice activism. We will talk about the political system breakdowns and how to solve them, the strategic …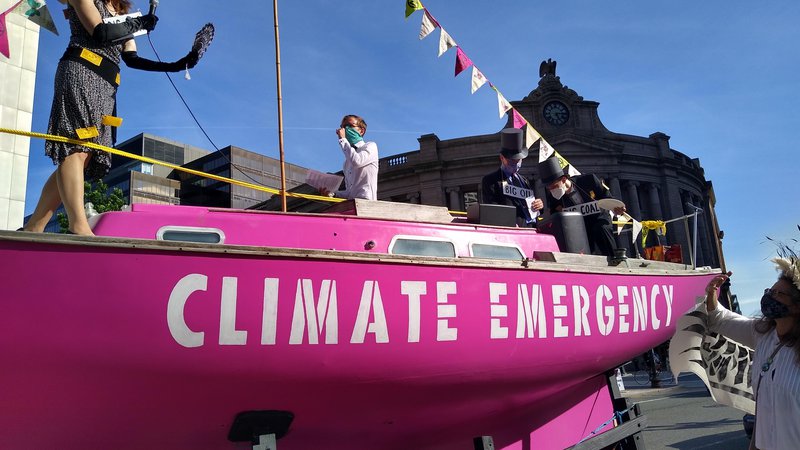 ---
Join us for another die-in to warn about the worst effects of the climate crisis. We are heading for extinction and need to act now.
COP26 just produced blah blah …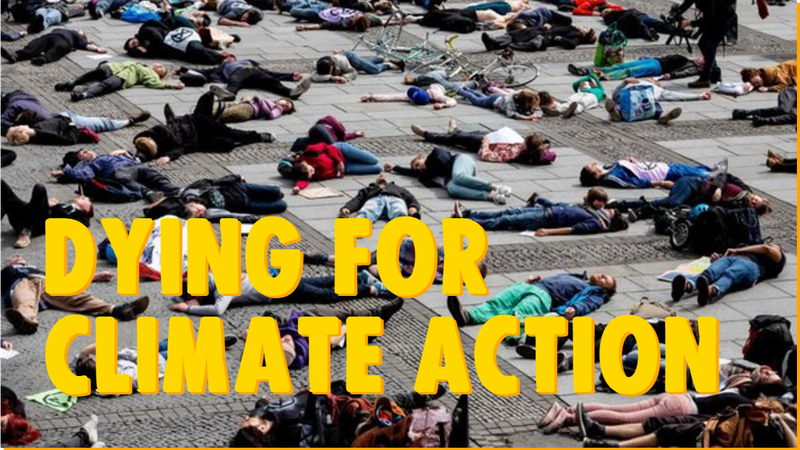 ---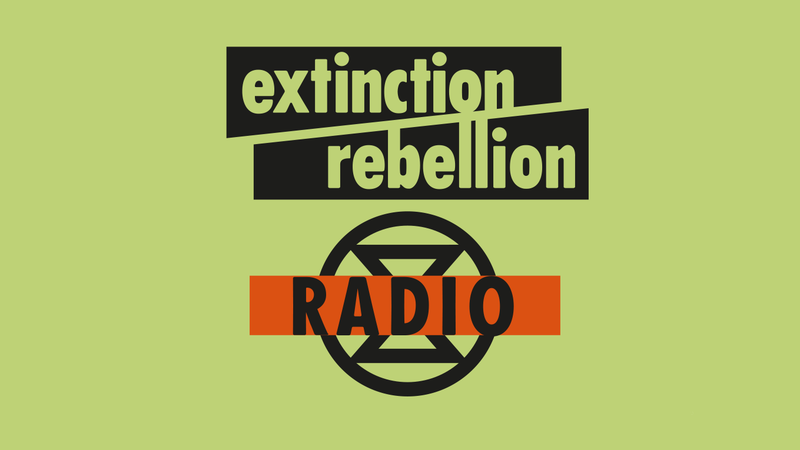 ---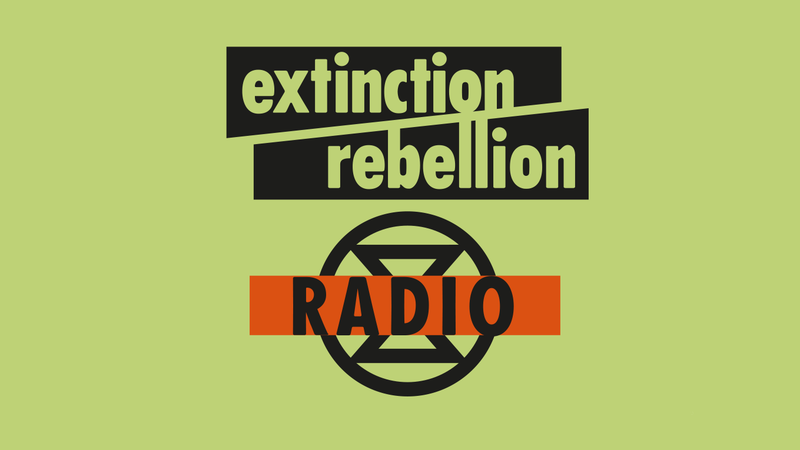 ---