Events
Drop in between 5pm and 8pm at the Puppet Free Library in the Back Bay and help make protest art for upcoming events with fellow rebels! We will supply the …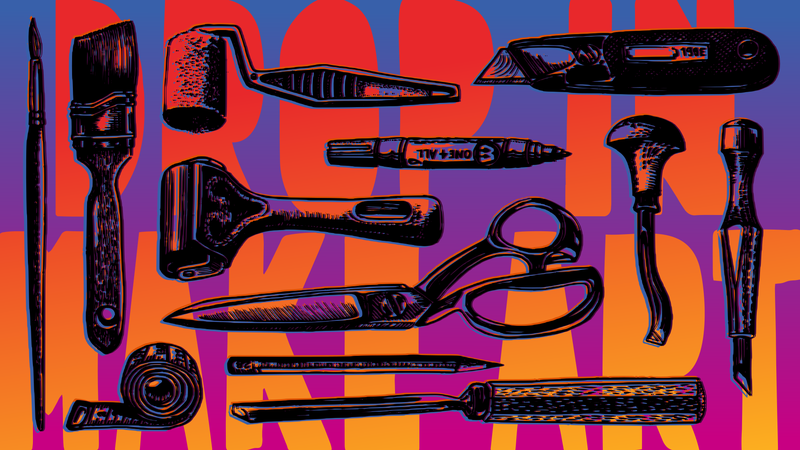 ---
Learn how to take part in XR actions at this non-violent direct action training! This training is for people who are interested in potentially doing civil disobedience as well as …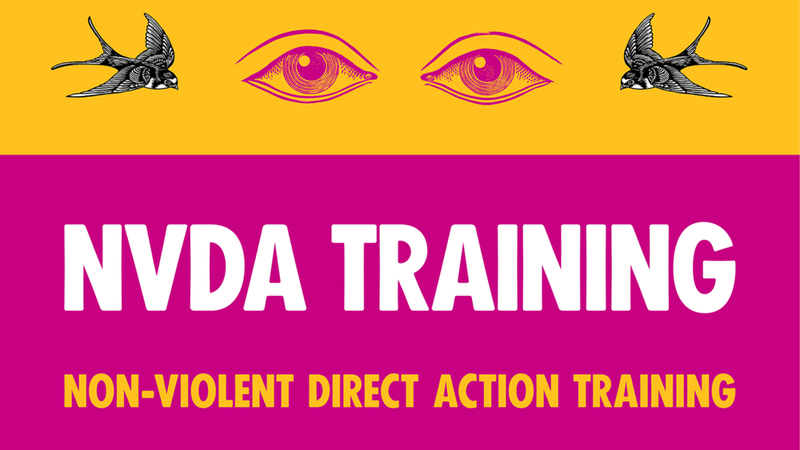 ---
If you are new to Extinction Rebellion or would just like to learn more about how it works, please join us!
We will cover the following: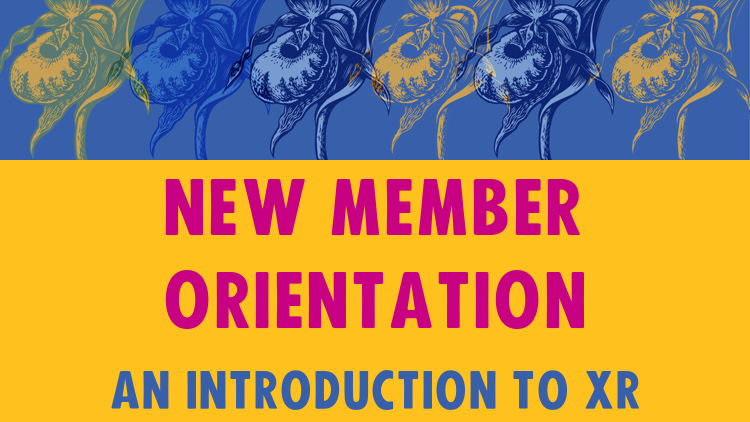 ---
Climate activists are planning a long-term Stand-Out in front of the MA State House to put pressure on Governor Healey, Senate President Spilka, and House Speaker Mariano to commit to …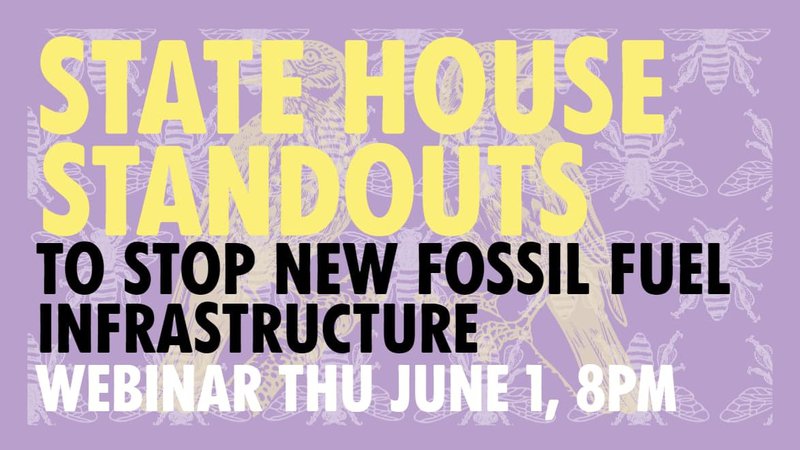 ---
You are welcome in this monthly circle, where we contact and work with our climate grief. We are all experiencing so many losses because of the climate crisis, including extinction, …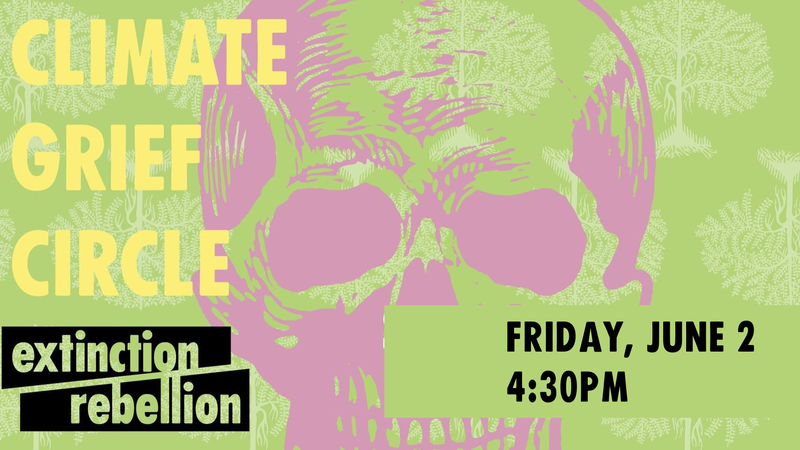 ---
This week's drop in art build will be at Artisan's Asylum maker space in Allston. We'll primarily be working on a special project -- a Barn Quilt in memory of …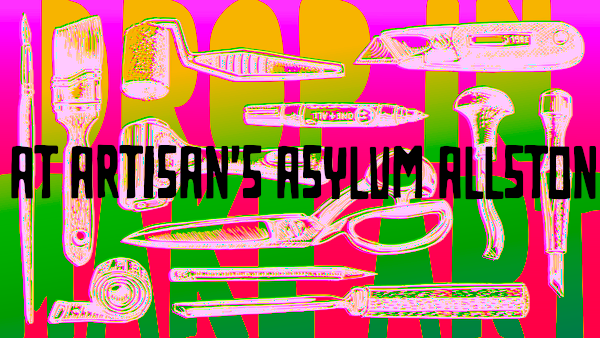 ---
Have you heard about Extinction Rebellion Boston's solidarity actions on the #NoEastieSubstation campaign?
Want to learn more about XR and how they are using civil disobedience to fight the climate …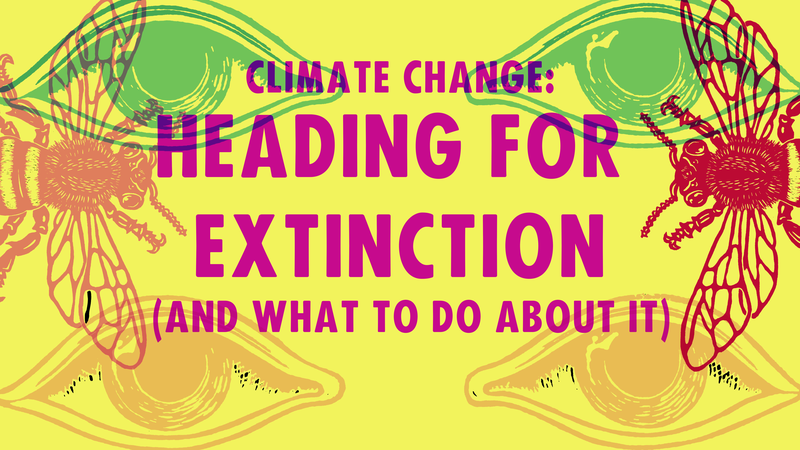 ---
Join us in the Condor Street Urban Wild in East Boston for another peaceful and colorful rally protesting the construction of the Eastie substation. Despite promises to review the legal …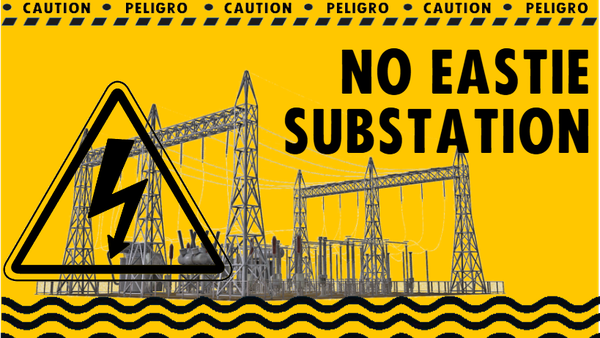 ---
Join us for another die-in to warn about the worst effects of the climate crisis. We are heading for extinction and need to act now.
Extinction Rebellion Boston holds a …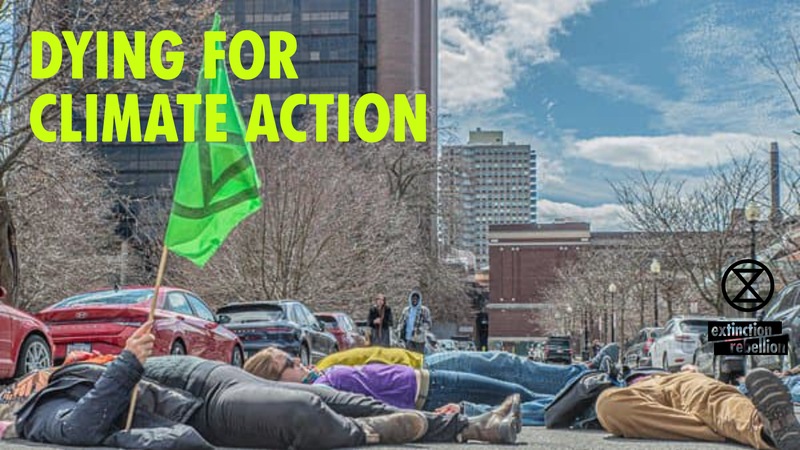 ---
Climate activists are planning a long-term Stand-Out in front of the MA State House to put pressure on Governor Healey, Senate President Spilka, and House Speaker Mariano to commit to …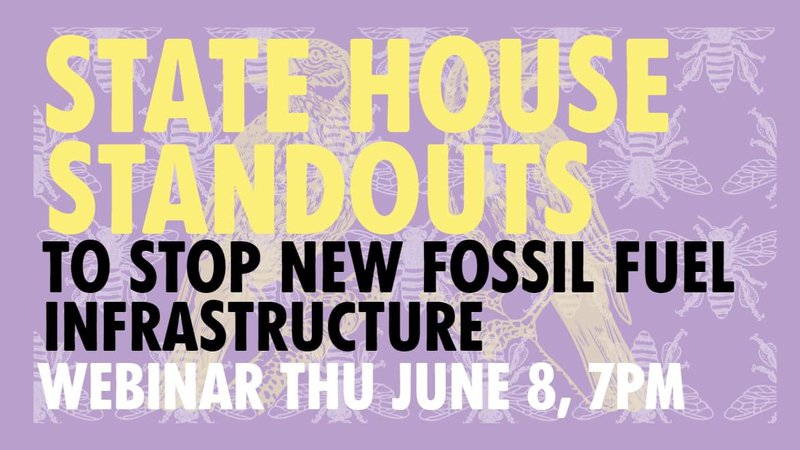 ---