Events
Share your thoughts on how our chapter can be successful next year. In this facilitated discussion we will look ahead to next year and envision what our campaign demand(s), messaging, …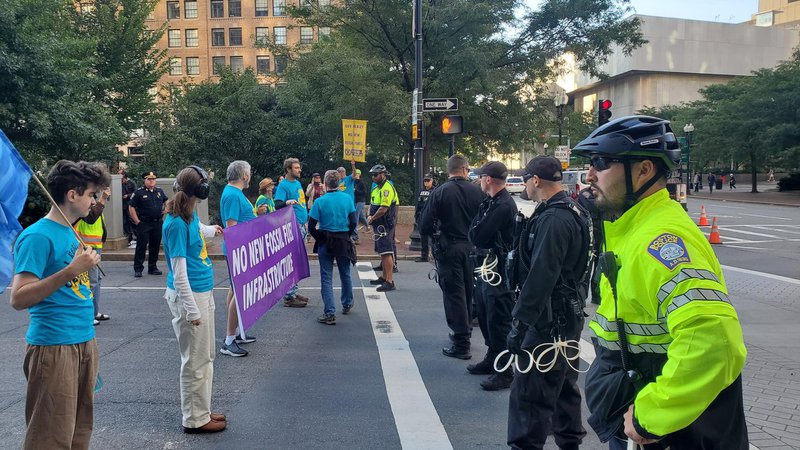 ---
Learn how to take part in XR actions at this non-violent direct action training! This training is for people who are interested in potentially doing civil disobedience as well as …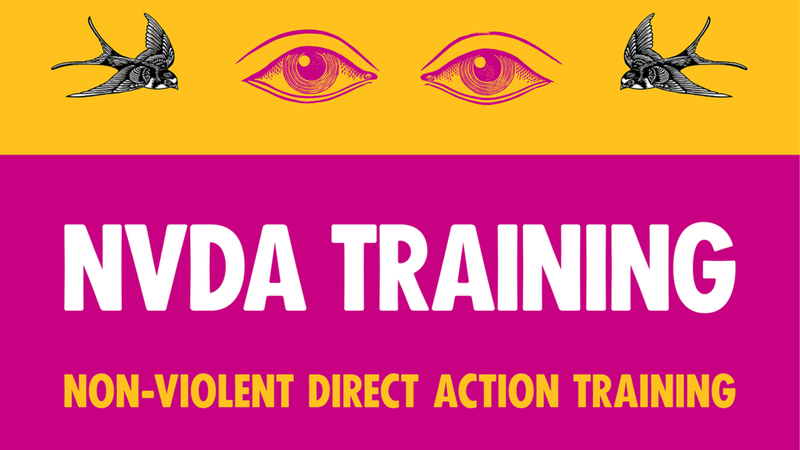 ---
There is no lack of government inaction on the climate crisis in 2023. The Commonwealth of Massachusetts did not stop building fossil fuel infrastructure. Over the summer, there were disastrous …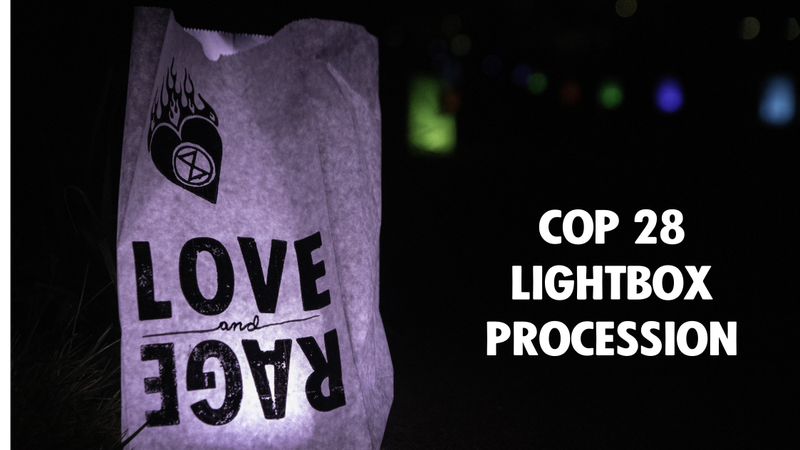 ---
Let's take to the streets and fill the air with our climate caroling voices! We'll spread holiday cheer the only way we know how: enlightening people to the climate crisis …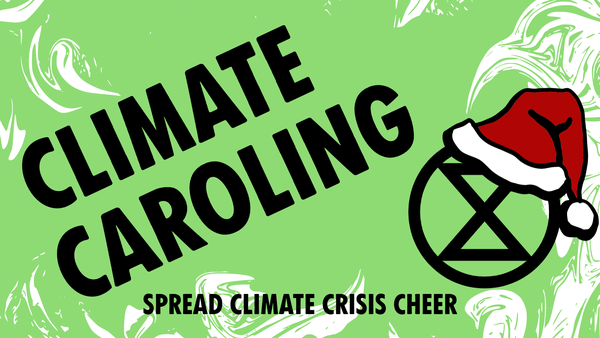 ---
Join us to work on art for the State House Stand-Out!
We will supply the materials, you bring your enthusiasm and love for our planet. Art skills not necessary!
When …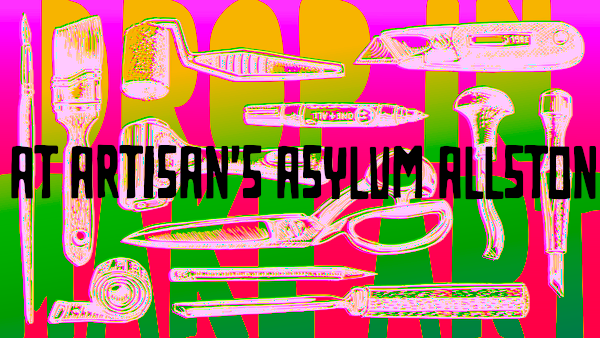 ---
If you are new to Extinction Rebellion or would just like to learn more about how it works, please join us!
We will cover the following: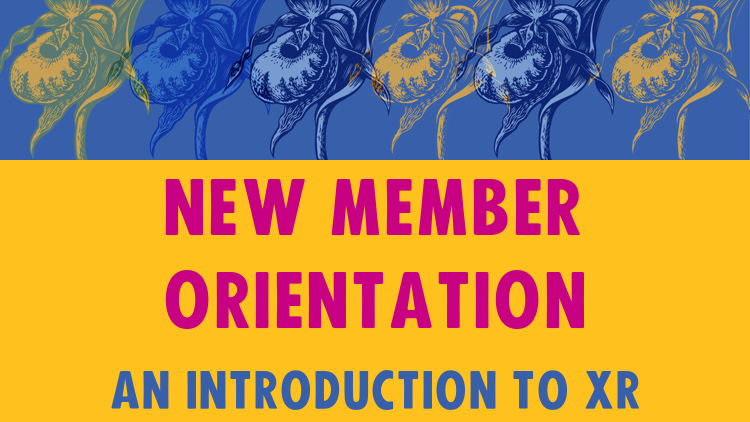 ---
Drop into the Puppet Free Library between 5pm and 8pm to help us make protest art for our upcoming actions!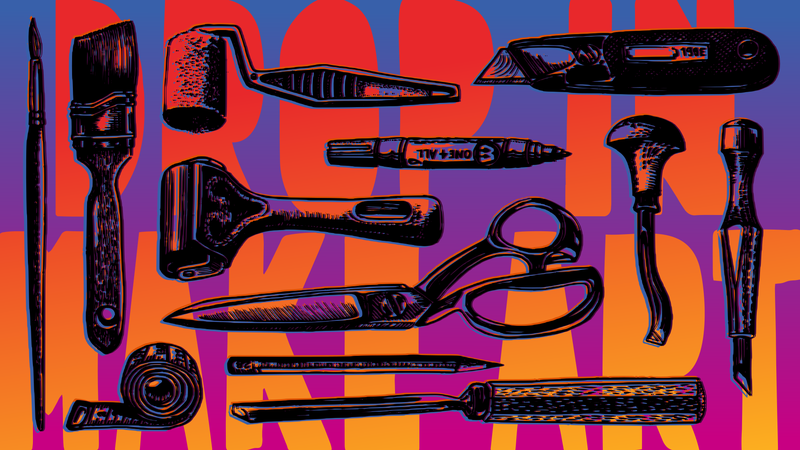 ---
This training will last 90 minutes.
Are you curious to learn more about different support roles for Extinction Rebellion Boston?
How to Present XR to Crowds: This session will examine: …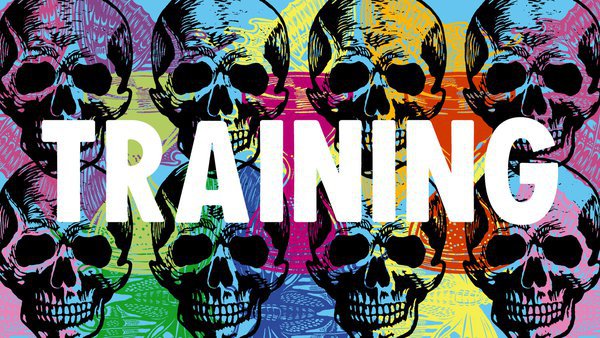 ---
Let's take to the streets and fill the air with our climate caroling voices! We'll spread holiday cheer the only way we know how: enlightening people to the climate crisis …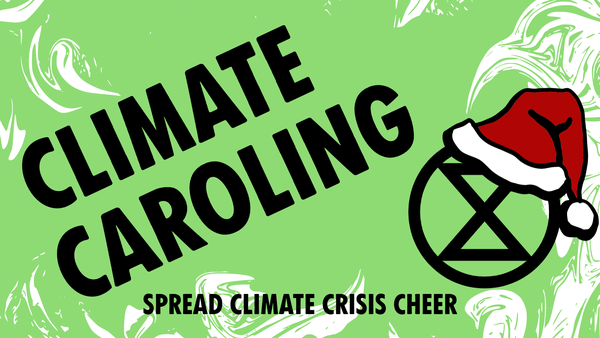 ---
The XR book club's next book will be Braiding Sweetgrass, by Robin Wall Kimmerer. For our second meeting, we'll be reading up to page 201 (in most editions of the …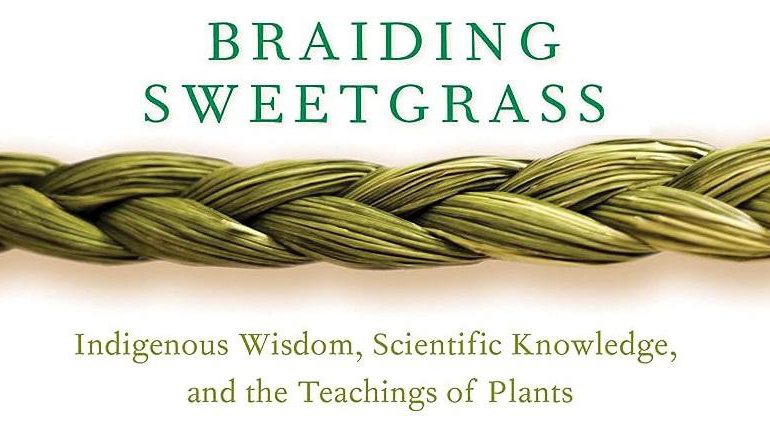 ---