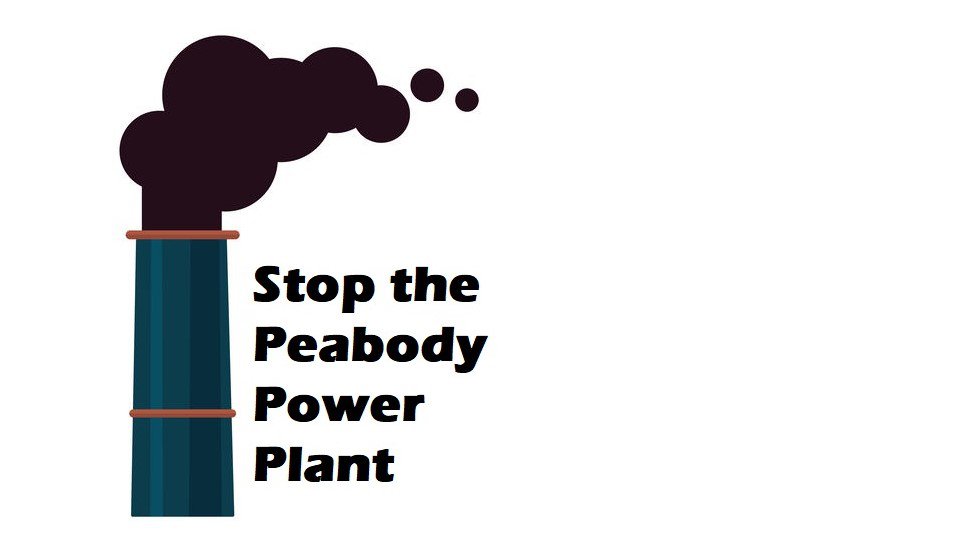 Help Stop the Peabody Peaker Power Plant
Help Stop the Peabody Peaker Power Plant
The Massachusetts Municipal Wholesale Electric Company (MMWEC) is proposing to build a 60 MW natural gas and oil peaker power plant in Peabody, MA. This plant is a bad financial investment that will harm already burdened environmental justice communities and exacerbate the climate crisis. In a global pandemic and a climate crisis, we can no longer accept new fossil fuel infrastructure that will poison our air, pollute our water, and harm our communities.
The following 14 Municipal Utilities, representing over 330,000 people, are believed to be have signed agreements with MMWEC to purchase energy capacity from this facility:
Boylston - 0.75 MW (1.25% of total)
Chicopee - 2.67 MW (4.45% of total)
Holden - 2.65 MW (4.42% of total)
Holyoke - 2.13 MW (3.55% of total)
Hull - 1.28 MW (2.13% of total)
Mansfield - 4.3 MW (7.17% of total)
Marblehead - 2.43 MW (4.05% of total)
Peabody- 17.86 MW (29.77% of total)
Shrewsbury - 7.04 MW (11.73% of total)
South Hadley - 6 MW (10.00% of total)
Sterling - 1.52 MW (2.53% of total)
Wakefield - 4.8 MW (8.00% of total)
West Boylston - 1.45 MW (2.42% of total)
Russell - 0.12 MW (0.20% of total)
None of these communities have held public hearings about the proposed plant.
What can you do about this? Our friends at the Massachusetts Climate Action Network have put together some materials. In fact, that is where this article gets its content.
Take Action
---
Featured:
Stop the Fossil Fuel Industry, Now: List of events for Extinction Rebellion Boston's September week of rebellion

A compilation of books, movies, articles, and ways to take action to protect Black lives

Nadia Colburn, PhD and member of Extinction Rebellion Media team, discusses how to talk about the climate and ecological crisis with family and friends.
---
---
Upcoming Events:
Fri Dec 2nd @ 8:30 a.m.

Sat Dec 3rd @ 1 p.m.

Sat Dec 3rd @ 2:30 p.m.